For those in Milwaukee who have never heard of this industry, we invite you to educate yourself on aerial photography Milwaukee. More specifically, real estate and construction industries are just some of the many industries in Milwaukee that can benefit from UAV photography Milwaukee.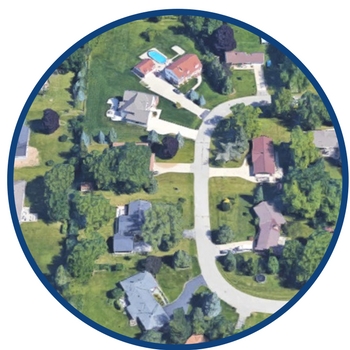 Real Estate Aerial Photography Milwaukee
Nothing is worse for a real estate agent or company than not being able to properly showcase a property they are in charge of selling. Whether it be getting HD still photos and videos of individual rooms or the entire property altogether.
Fortunately, when quadcopter aerial photography Milwaukee company is brought in to help with the job, it's done within minutes and the task is no longer a problem! This new age tech is being used in ways we didn't even think to look into.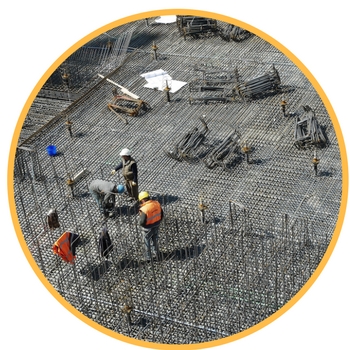 Aerial Construction Photography Milwaukee
Construction companies are always looking for new ways to get their jobs done both efficiently and safely, which is where aerial video Milwaukee comes in. What better way to make a video of the progress your construction crew and company overall is making for their clients without leaving the ground?
Using an aerial drone photography Milwaukee company means both safety and security in knowing that your work so far is showcased in the absolute best way possible, making it a win-win situation for everyone involved!
Aerial Photography Companies in Milwaukee, Wisconsin
There are a wide variety of aerial photography companies in Milwaukee to choose from these days, so we thought we'd bring you some of the best of the best for you to make a selection from!
VRX Media
Website:https://3dtourmarketplace.com/
Phone: 866-247-1934
VRX Media is every real estate agent's dream. They do 3D floor plans, VR showings, and so much more. You also get free HDR photos with every 3D tour, all with the work of drones.
They mostly specialize in real estate listings and working side by side with real estate agents and companies through both aerial photography and videography. They even specially edit videos and photos to go great with your own website.
MKE Drones
Website:https://www.mkedrones.com
Phone: 414-477-8459
MKE Drones specializes in construction progress and aerial photography for real estate agents and companies, among other industries. They offer creations of HD maps of the current state of your site, be it a construction site or a real estate listing, to ensure that every square inch is covered and accounted for.
Where real estate specifically is concerned, they offer inside and outdoor video footage using their drones for the properties you're selling. They do the usual indoor still images, as well.
Finding Aerial Video Companies in Milwaukee
Conducting real estate and construction business has never been easier. Aerial photography Milwaukee has opened so many new, beneficial doors for businesses of all types.

Kennedy Martinez is a resident writer who joined Dronethusiast at the beginning of 2019. She has years of experience reviewing drones and other tech products. When it comes to flying drones, Kennedy loves the ability to create artistic videos from a unique point of view. Kennedy enjoys researching new drones and other exciting products that are available to consumers which is why she is committed to creating the best buyer's guides for our readers.