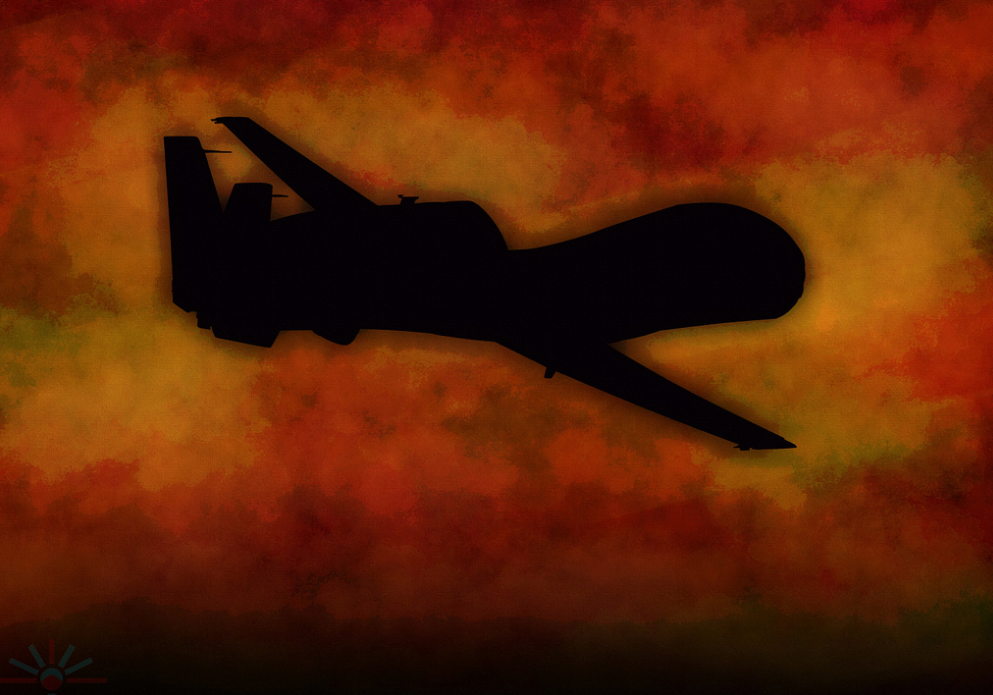 Drones For Sale
Dronethusiast recently has come out with the biggest guide to drones for sale on the market. We cover over 28 of the drones for sale today in great detail. We look at fpv drones, camera drones, toy drones, professional drones and alternative drones for sale. You should definitely take a few minutes and check out our great new post and you're going to learn everything you need to know to find the best drone for you.
Drones For Kids
Another great post we recently came out with is about drones for kids. Check out our amazing post on the top 21 drones for kids. These drones are safe for use by children, we've even separated the list into sections based on age so you can decide which type of kids drone will be best for your child from ages 6 to 18. This is a great guide if you're looking for a gift for a child who has an upcoming birthday, check it out!
Cheap Drones
The third guide we've recently come up with is our guide for the best cheap drones on the market. This guide will help you find drones that are affordable and under budget. For those of you who don't want to spend a fortune but are still interested in drone technology you should spend some time reading our cheap drones guide blog post that we recently finished with over 10,000 words!