Aerial photography businesses are absolutely booming across the nation, but what about aerial photography Nashville businesses? Thankfully, we've found a couple of awesome ones that you can check out for yourself down below.
Real Estate Aerial Photography Nashville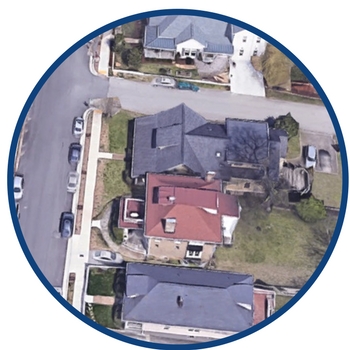 Have you, as a real estate agent, ever thought a 3D showcase of a home or property up for sale with no one physically there possible? Other than the professional drone user, of course, you can have an open house without you as the agent and your potential buyers there to observe and look over the property.
Look no further, there are UAV aerial photography Nashville companies who can make this, and much more, completely possible. It may sound strange or something that would mess up, but believe us, it's possible, and the professional drone users have the knowledge and experience to get it done both safely and efficiently.
Aerial Construction Photography Nashville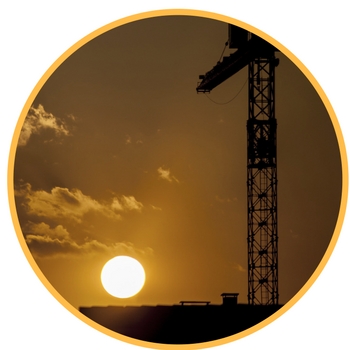 Like real estate companies and agencies, construction companies have just as much to gain when it comes to using an aerial photography Nashville business. They make it easier for construction companies to see where the bulk of work is needed, gain images and videos for their progress reports, and so much more.
They can also build portfolios for your individual construction companies that can later on help you gain future employment, which is just one of the many benefits companies can take advantage of when they work with Nashville drone photography companies.
Aerial Photography Companies in Nashville, Tennessee
Because there are so many different aerial photography Nashville companies out there, we took it upon ourselves to sift through them all and find the very best.
Aerial Innovations of TN, Inc.
Address: 202 S 17th St, Nashville, TV 37206 USA
Website:www.flytenn.com/aerial_photography/
Phone: 615-650-2002
Aerial Innovations of TN, Inc. offer a ton of beneficial services that any industry can take advantage of. Their total experts when it comes to artistic aerial images, construction progress photography, development and real estate photography, vertical photography, basic aerial video, and more.
They use a number of the best and brightest drones on the market, including the DJI Inspire 2 with Zenmuse X5s Lens and the DJI Inspire 1 with Zenmuse X3 Lens, for example. It's safe to say they have the gear you need to successfully complete whatever is required.
Tennessee Drone Pros
Address: 2817 West End Ave #126, Nashville, TN 37293 USA
Website:www.tennesseedronepros.com/
Phone: 615-490-5046
Tennessee Drone Pros are exactly what their name describes them as – drone pros! They offer both regular editing and photoshop editing as part of their regular services, which is good for real estate agents who wants some zing in the photos of the places they are showcasing.
Otherwise, they have experience in TV, cinema, insurance, film editing, search and rescue, cell tower inspections, bridge inspections, land mapping, golf courses, weddings, and much more.
Finding Aerial Video Companies in Nashville
Thankfully, there is a drone photography Nashville company out there to suit every business need. It's fantastic to know that they all have extensive experience within every need and industry within Nashville itself.