Black Friday RC Truck Deals 2019
Updated:
Black Friday RC truck deals are happening this week! Take a look at all the best RC Truck deals, discounts and sales that are available now!
BLACK FRIDAY RC TRUCK DEALS 2019
Best Toy RC Truck
Top Race RC Dump Truck
Battery life:

45 Minutes!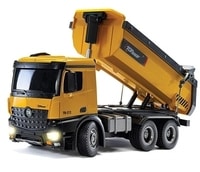 Table of Contents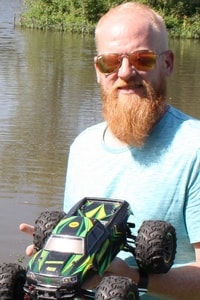 This year we will be tracking all the best deals for Black Friday right here! Our team will keep you up-to-date with all the best deals as companies begin releasing information in the coming weeks leading up to this popular shopping holiday.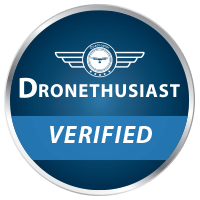 You can trust that our editorial staff stands behind these reviews 100%. We have a passion for reviewing high-quality RC products and this year in particular we're searching for the companies that stand behind their products as well.
With the market flooded with RC products, it's important to find a company that separates itself with quality service and we'll be adding this info to our reviews. If you have a comment or question, please reach out to me at justin@dronethusiast.com or leave a comment below.
Let's take a look at our favorite deals for RC Trucks on Black Friday 2019!
Black Friday RC Truck Deals FAQ
1. Where can I buy RC trucks on Black Friday?
RC trucks are sold at many places. Online stores such as Amazon will be running sales on RC trucks for Black Friday, but consider looking at your local hobby stores as well for Black Friday savings.
2. What is the best RC truck?
There are many great RC trucks on the market and this is going to depend on who you're buying for. We placed the Altair Power Pro as our #1 choice for the overall best RC truck so we suggest starting there.
3. Will RC trucks be on sale during Black Friday?
Yes they will be. As mentioned you can check online and in-store for Black Friday deals on RC trucks.
Additional Black Friday Deals
Black Friday RC Rock Crawlers by Dronethusiast