How I Received 1,600% Return On My Flytrex Investment
By Gary E Hilton
This is a factual account of how my $49.00 investment in the Flytrex Core 2 Flight Tracker recovered me $800.00.
I received my Zenmuse H3‐3D and Black GoPro Hero3+ camera about a week after installing my new Flytrex Core 2 in my Phantom 2 UAV. This is one of 4 Phantom quad copters I own and am pretty comfortable replacing broken parts and doing all the usual maintenance type stuff myself.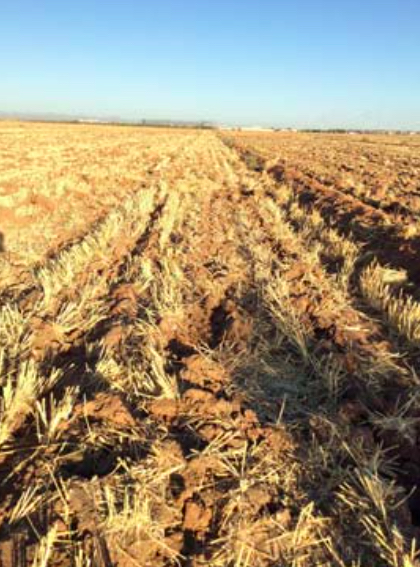 Well, after installing the gimbal and camera I wanted to do a short test fight prior to installing the plastic lock pins that keep the gimbal from detaching from the P2 under force such as a crash etc. I thought that if I had to remove the gimbal for any reason I would not have wasted a set of locking pins. Big mistake!
I drove about a mile from my house to a field I usually perform initial flight tests on my new RCs. It is roughly 600 square acres which is about a mile long and wide.
I gently launched my P2 from the road on the east side of the field. I sent it out following a route I had set with the Ground Station app. I began to follow it in my car when at some point I noticed some birds flocking up from some location in the field. The buzzing from the copter must have startled them. I was only flying at around an altitude of 75'. One of the birds barely hit one of the landing skids of the P2 and kept flying seemingly unhurt. My P2, on the other, hand began flying erratically and moved off course of the flight plan. I was unable to gain control and I saw it go down in an adjacent field. When I reached the P2 it seemed intact other than the fact that it was missing the new Zenmuse Gimbal and GoPro! I was kicking myself for not using the $0.75 plastic pins that would have kept my camera rig from detaching from the airframe even for this short test. The detached camera and gimbal could now be anywhere in this vast wasteland of recently harvested alfalfa. I was literally looking for a needle in a haystack.
I wasn't sure if or how I would go about locating my missing payload until I remembered the installed Flytrex Core 2 Flight Tracker I had recently installed. I knew that I could upload the data from the SD card to my profile on the Flytrex web site but I was not sure how that was going to help me. What I really needed was a way to have the flight path overlaid onto a Google map, for instance, AND have some sort of blinking dot showing my location live in real‐time so I could follow the exact path as my P2 had flown. I needed a way to travel the path and stay on course.
Here is a 3D Panorama from where I was standing in the middle of the field. It was a daunting task to say the least.
I did some brief research and found an App that I could upload data from the Flytrex Core 2 program and it would plot my flight path. But more importantly it will allow me to retrace the same path by showing my current position as I moved about. Here is what I had as a result of combining the data that Flytrex collected with the MapPath application which is available for either IOS or Android.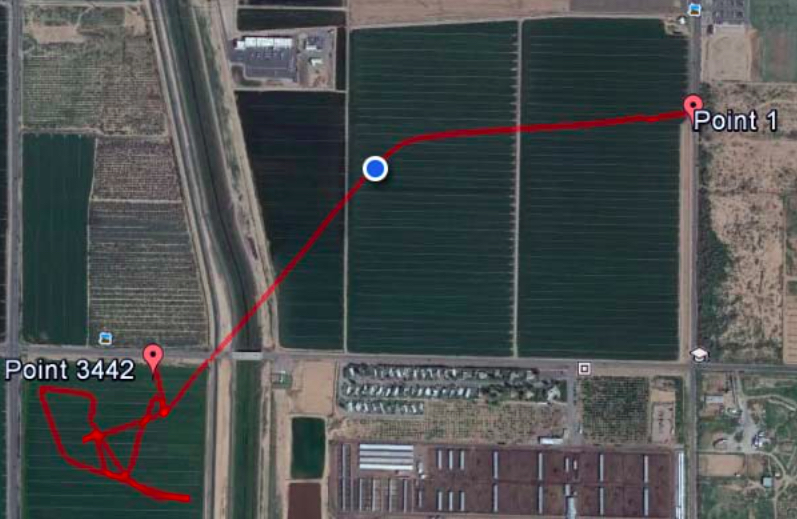 The blue circle is a live representation of my current location. I am no math expert or anything even close but it made some sense to me that I would find the camera some feet away from the actual flight path I was following depending on the height and speed of the P2 at the time of the bird strike. So, I factored that in as I walked the field.
Well, this is Arizona and it was hitting at around 108 degree F. Very hot, I found it increasingly difficult to plod through this field which at the time was nothing but loose dirt and weeds. I decided to use assistance from one of my other Quad copters. I went home and fetched my Phantom 2 Vision+. Using the GPS coordinates from Flytrex I was able to program a new flight mission in my Vision+ using the Ground Station software.
I grabbed a fresh lemonade and from within the comfort of my air conditioned car I proceeded to fly the P2v+ along the same route as my earlier fate stricken P2. It was getting dark and I decided to simply make a video recording of the flight path for later review.
I went home and went to bed. Over the course of the next few days I spent several hours reviewing the tapes of the alfalfa field looking desperately for the fallen camera and gimbal.
Finally! I noticed a bright object in part of the video footage. I set out with the GPS coordinate's in hand and amazingly found my Gimbal and Gopro camera just lying there partially buried in the dirt. After tender nursing and a can of BLO‐Air I was able to reattach the rig to my P2 but this time with the plastic safety locking hardware. I am a very happy camper and I owe the recovery of my $800.00 to both Flytrex and the publishers of MapPath. Thank you!
The Core 2 helped Gary find his missing gimbal and GoPro, so you should also consider installing a tracker! You can now grab a Flytrex Live 3G with a special Dronethusiast discount of 20% here, so you only pay $151.99 instead of $189.99!
The Live 3G works the same as the Core 2, but uses a live data connection via the 3G cell network so you can always track your quad on your phone and show off your flight stats in the Flytrex community and Facebook.
Check out this post on plug-and-play installation now available for DJI Phantoms with GoPro or the Vision Series as well as many other platforms!
Summary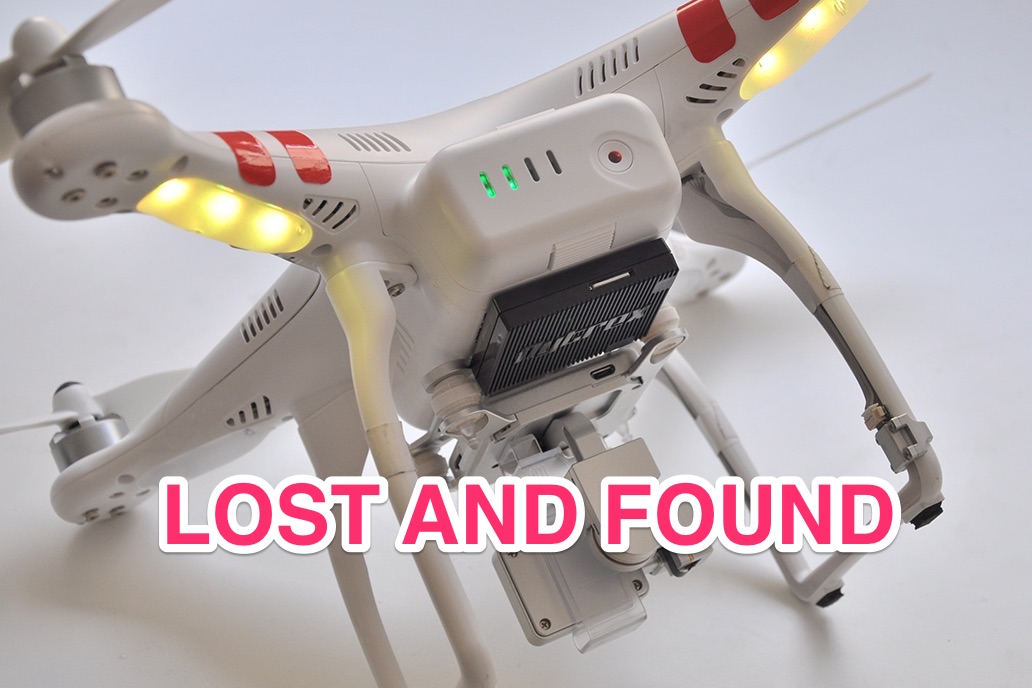 Article Name
How I Received 1,600% Return On My Flytrex Investment
Description
This is a factual account of how my $49.00 investment in the Flytrex Core 2 Flight Tracker recovered me $800.00.
Author
Other Interesting articles in "
Awesome Drone Tricks & Tips to Maximize Your Enjoyment

"