Aerial Video of Legion Run Hungary 2014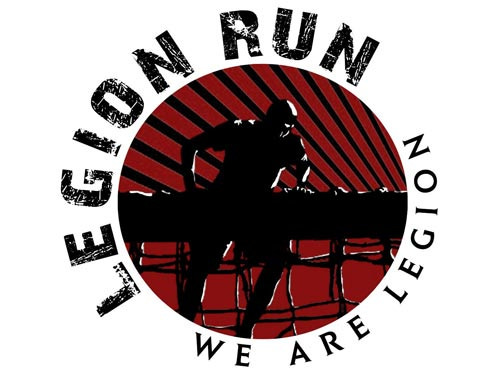 Last weekend Hungary was witness to an amazing, action packed event called Legion Run. Legion Run is an obstacle course running event like no other. They don't even time the participants. Legion Run is about overcoming personal challenges and the thrill of proving to yourself you can. Having fun in the meantime is extra secret sauce to guys at Legion Run know how to add. Over 3.5 million people have participated in obstacle courses worldwide and only in just a three year time period. Nothing has grown so fast in the industry of sports.
After being part of the action, we know why. The Dronethusiast team was selected to cover this year's event and we have enjoyed every minute of working on the aerial video of Legion Run Hungary 2014. Participants overcome obstacles of mud, fire and barbed wire. Each portion of the course tests their body and mind and what is really cool about the approach is that people help each other. There is much less competitive edge and much more shared achievement.
Our favorite attraction or obstacle was where participants had to bash up an old car with a huge sledge hammer. How cool is that?
Adding a new perspective to the coverage by recording the aerial video of Legion Run Hungary 2014 was an experience of a lifetime. Seeing people team up on the spot and helping each other without having met before is very refreshing. The location was also great. The 5 kilometer course was entirely set up at Dunakeszi Airport which is by the way probably the friendliest airport in the world where light aircraft and remote controlled quadcopters fly side by side without disturbing each other in any way. A bit of common sense and care is needed, but there has never been any accident or even a near miss before.
After all teams and individuals completed the course, it was time to celebrate all the winners which means everyone who completed the course. Not sure, but we have not seen anyone bailing out of the race, so that probably meant all participants. Festivities included drummers, various bands on a stage and lots of food and drinks. After all the guys and girls deserved it.
Hope you will enjoy our video as much as we enjoyed creating it. Be sure to leave a comment either way!
Photos: Legion Run (FB)
Summary
Title
Aerial Video of Legion Run Hungary 2014 - Dronethusiast
Description
Aerial Video of Legion Run Hungary 2014 by Dronethusiast.com. Legion Run is a unique obstacle course running event where participants help each other.
Other Interesting articles in "
News

"