As drone technology continues to advance, we continue to see new tasks that they are able to complete. Drones are making work environments more efficient as they continue to save time by doing work that was once done manually by humans. They also remove much of the human error factor from the equation, which makes using them even more enticing for company owners.
Airbus unveiled their new advanced inspection drone this week at the MRO Americas. This will speed up inspections of the aircraft that are in the hanger and ultimately reduce the down time of the plane. A job that once took an inspector at least one full day will now take the drone approximately 3 hours, with 30 minutes of that fully dedicated to taking pictures.
Equipped with a laser based obstacle detection sensor, flight planner software, and Airbus' aircraft inspection software analysis tool, the UAV will speed up the visual inspection of the aircraft. This method will also improve the quality of the inspection itself. This new inspection process was actually launched by Airbus two years ago for their "Hangar of the Future" innovation project.
The aircraft inspection software was developed by Airbus and their subsidiary Testia. It was specifically created to inspect the upper parts of the fuselage. Once approved by the EASA, this new inspection method should be put to use by the 4th quarter in 2018.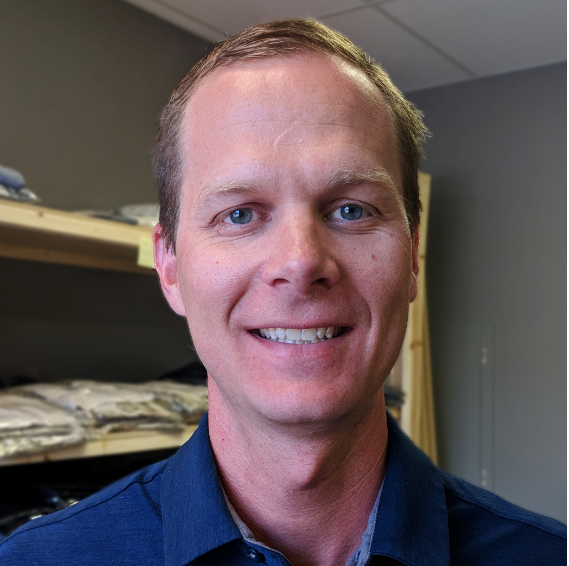 Mike is an online entrepreneur and digital marketing specialist who also loves flying drones. He has owned and managed Dronethusiast since 2015 and enjoys writing reviews and analyzing different topics in the fast moving Drone technology space. Along with the editorial team at Dronethusiast Mike spends hundreds of hours each year analyzing and studying different drones and their tech specs to help consumers find the best products for their needs. Contact Mike by using the Dronethusiast.com Contact page or reach out at mike@dronethusiast.com.