Amazing Drone Footage of Westminster Abbey in London

Westminster Abbey is one of the most recognized churches in the world. It is located in Westminster, London and was founded more than 1,000 years ago. The building itself is one of the most famous landmarks recognized in the United Kingdom.
Westminster has been the host of more than 16 royal weddings since its completion, and has many areas that have been unseen and closed to the public. As of 1909, Westminster Abbey became a museum to allow visitors and tourists to learn more about the royal families, their burials and weddings, and the monks that made this historical site what it is today.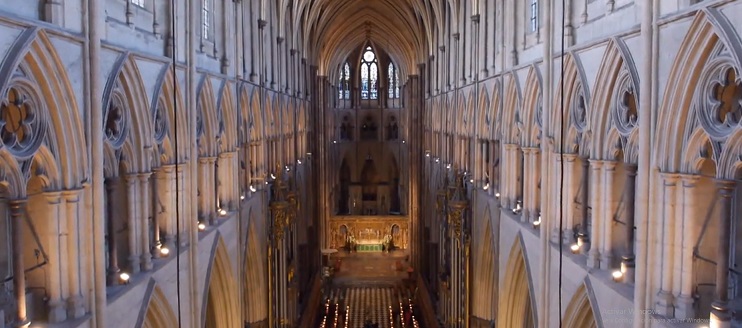 Visiting Westminster Abbey is an item on many travellers' agenda. Since it is located in London, that dream may seem out of reach for many that don't call the United Kingdom home. By using a drone, those that can't travel to see Westminster are able to take a tour of the sprawling spaces without ever having to leave their home.
The special drone footage was released to the public on October 2, 2017 to commemorate and was produced for the #makehistory campaign created by the Abbey. The video footage allows everyone the ability to view the inside of the Westminster Abbey, including spaces that haven't been seen in more than 700 years.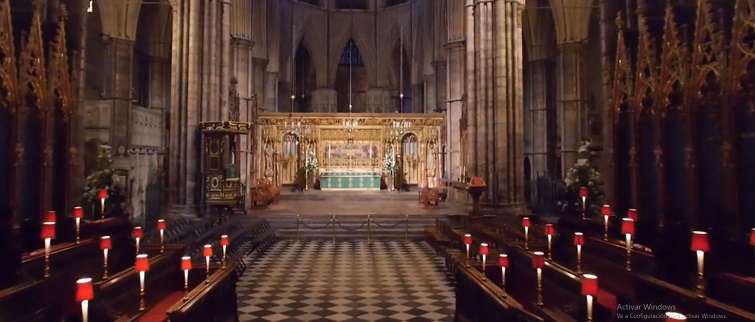 A pilot as well as a camera person used a hexacopter to glide through the interior of the Westminster. By using this type of drone, which consists of six propellers, an even and steady shot was able to be captured without worry that it would cause any damage to the building. The hexacopter was able to safely fly through the building at a slow and steady speed to capture the breathtaking architectural design for everyone to view.
The footage captured shows all of the main areas of the Abbey, but also has a first time view of the attic, which has been closed for decades. The drone was also able to catch footage of the roof space, which is set to be transformed into a museum and gallery called "The Queen's Diamond Jubilee Gallery" that is set to open in June 2018.
This amazing drone footage of the Westminster Abbey provides an in-depth look of the beautiful building. The video provides an opportunity for people that may not have been able to travel there, the ability to enjoy the incredible architecture. The footage from this drone makes it where everyone can appreciate the beauty of the Abbey without ever having to leave the comfort of their home.
Other Interesting articles in "
Cool Pics and Vids

"