What's The Best Tablet for DJI Mavic? – Dronethusiast Explains! [Updated 2020]
When the DJI Mavic was released this year, it created quite a stir: It is a much sleeker and compact unit than the Phantom 4: Users raved about Its smaller shell, and technical upgrades that really packed a punch. It was a release in the drone world that people loved because it can capture high-quality video, but is also easy enough for a beginner to get their hands on and take for a spin. In this article we're going to discuss various uses for the best tablets for DJI Mavic.
The Mavic is 2019's very exciting solution to watching the shell size of the drone shrink, collision avoidance technology getting better, and truly see what the future has in store for drone pilots everywhere. Once you have had your new drone arrive from DJI and are ready to take your device out for a spin, you will eventually find yourself wondering which tablets are best to use for viewing the awesome streams and images you are capturing.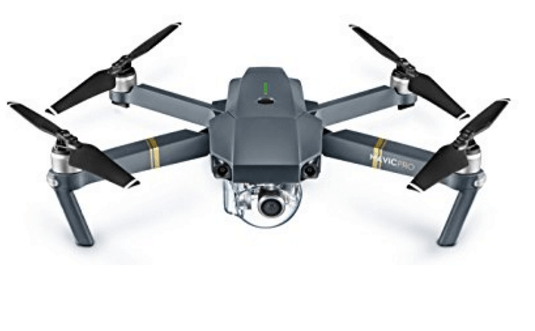 Click To Shop or Read Reviews
Best Tablets for DJI Mavic Pro
Since the Mavic was designed to be more portable than its well-liked predecessors, there is not a standard tablet mount, as was featured on the Phantom 4. If flying it with a tablet is the way you want to go, you can choose to fly the drone without the controller over wifi, or put to use a long USB cable and opt to place the tablet on a separate table or other location while you fly.
Users of the Mavic will be happy to find that the remote is only about 1/3 the size of the one that controls the Phantom 4, and about the same in regards to how much it weighs. We wanted to take a close-up look at which tablets or other peripheral devices are the best for viewing the footage from the Mavic, as its popularity and widespread use for aerial imaging will continue in the days to come. One of the most important things to keep in mind is that the remote controller mount can only hold devices that are up to 6.29" tall, and about 0.28" thick, including the case.
When you fold out the handles on the bottom of the controller, you see the connections that meet up with a phone, and the one included is compatible with an iPhone.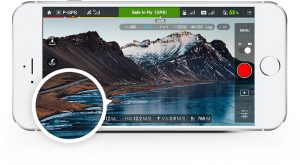 In the box there is also a micro-USB connector, and a USB Type C connector, so you have a few other options for governing control. One item of note for a pilot of any level is that when you switch into WiFi mode, the range is reduced to a maximum altitude of 50m, and a distance of 80m.
Best Phones for Mavic
The iPhone X:
This is the go-to monitoring device that many choose for use with the Dji Go App. If you want to use the iPhone X, you get almost another inch of viewing space, but it may feel bulky while holding the controller. You also will get features such as 1080p HD video recording, and all of the unlocked units are compatible with GSM carriers like T-Mobile and AT&T.
At around 6.2 ounces, it fits pretty well in the space allotted above the controller. This is one way that the user can obtain the entry-level Mavic Pro without a controller, and it has been clear for quite some time that aside from the remote, that this is the preferred option to monitor the video and image offerings that are making such big waves in the aerial photography world.
One of the things that iPhone users love about the ways the Mavic flies while using it is how quickly it can be set up. Usually you are flying within just one minute, and flying on the OS that many innovators and geniuses prefer above any.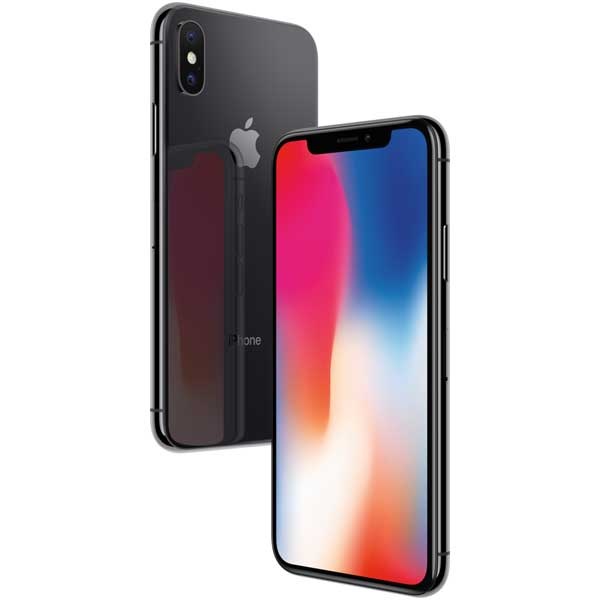 Click To Shop or Read Reviews
iPad Mini For DJI Mavic Pro
iPad Mini:
There are some great aftermarket mounts available that will mount the mini, and the rubber on these is great at keeping the feel of the tablet snug during piloting. The Ipad Mini tablet is held very firmly when used as a substitute for the remote, and leaves enough room for comfortable joystick control during flight.
The "follow me" modes and some other features that the Mavic is widely appreciated for are not available when you are using tablets, but the ease of control is worth the sacrifice for many. Since the Ipad mini is too wide to fit without using the aftermarket mounts, you can also choose to connect with a Lightning cable, so you can mount it on another stationary tripod during use.
Some representatives for DJI have claimed that there is a "No Ipad" issue when dealing with devices that can be used as tablets, but it seems like the only reason is because they know it won't fit correctly under the controller without a modification. Some pilots are also opting to use 3d printing methods to solve this problem as well, either way we think using a tablet with the DJI mavic can bring a lot of benefits.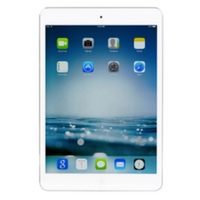 Click To Shop or Read Reviews
Samsung Tablets For Mavic Pro
Samsung Galaxy S10:
The Galaxy S10 is one of the Android phones that the DJI Go App is compatible with: most of the screen is free during flight for viewing of aerial images, but it does have a little bit of the "hiccup" in motion that most tablets possess. You can fairly easily make out the ever-important battery level on the upper right, and RC control along with image transmission settings appear in the center once tapped upon.
Some would claim that viewing from a tablet with the "stops" in image appearance isn't worth it, and get quickly frustrated with the seemingly jerky movement while piloting such a stealth-engineered device such as the new Mavic. One thing to keep in mind with the S5 or many other tablets you use with the DJI Go app is that the video quality you can glean from the mavic is going to be awesome when you play it back, it's just that the tablet is there for a useful indicator of what you are flying over, and to have a little fun watching from below on a bigger screen.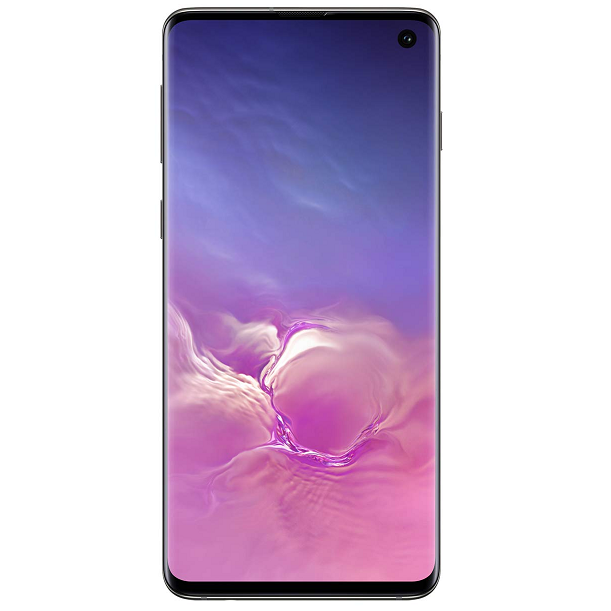 Click To Shop or Read Reviews
Google Nexus 7 For DJI Mavic
While using the S5, you are viewing 1080 x 1920 pixel resolution, with a quad-core 2.5 GHz Krait 400 processor. You can use micro SD cards in the available slot, and many of them provide up to 256 GB of memory.
Google Nexus 7:
While using this Android device, many pilots have claimed the shortest delay time of any device as far as the video frame reproduction is concerned. The way in which the Nexus fits under the controller could be considered the most snug of the tablets available, and the outer edges of your hands easily rest against it during a flight session.
Using the Nexus 7 with the DJI Go app provides for the pilot 800 x 1280 pixel resolution, and a quad-core 1.2 GHz processor. We spotted replacement batteries on Amazon for around 11$, and were a bit taken back to realize that this may be a highly desirable alternative to the iPhone 6 or Ipad for display purposes.
When it comes to the device you want to use to monitor your flight, it can boil down to many different aspects of personal preference, and if you have been using a tablet to browse news articles and play games at home, that may be the one you want to use while piloting. This one ranked very high for us, as it just seemed to mount easily, stream well, and be an all-around upper-end choice for the DJI Pilot app.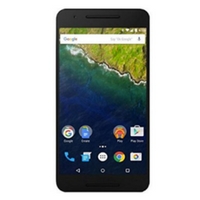 Click To Shop or Read Reviews
The Huawei Honor 10
This is a popular smartphone for those who don't want to spend a lot of money that is capable of running the DJI Go app. It is understood that the Samsung Galaxy S10 (or even the slightly older S9) is going to be the front-runner for many in this area, but we wanted to provide another option for those pilots that wanted to use a phone instead of a tablet.
With one RGB and one monochrome sensor, this display ultimately captures more light, and the depth measurement ISP is one of the elements driving those who love high-quality images to purchase the P9 for photography. With a 5.2" FHD display and 96% color saturation, this could be a smart (albeit pricey) way to use the DJI App with a handheld device.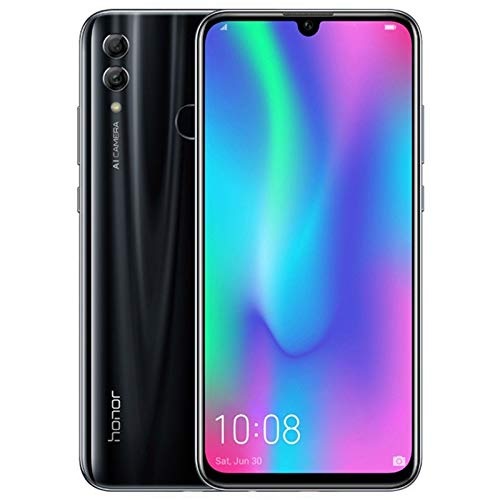 Click To Shop or Read Reviews
---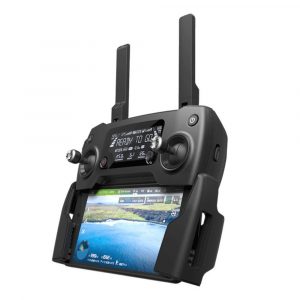 Using a device such as an Ipad tablet, you can have control over the camera and the gimbal, while another individual controls flight with the remote. While this provides a good aspect of gathering images in the realm of filmmaking or real estate photography, most solo users simply love having a device to view the fine details of their flight, making the experience that much more enjoyable.
Finding Tablets For DJI Mavic 2
Thanks for reading our article on the best tablet for DJI Mavic.
Check out our DJI Mavic Mods article!
We hope this list has been helpful and that you've selected one of the best tablets for Mavic Pro to buy for yourself. If you have another great tablet, phone, or mobile device you think works great with the DJI Go app, be sure to let us hear about it in the comments! At Dronethusiast, we always try to provide up-to-date recommendations and coverage for all things drone.
Other Interesting articles in "
Reviews

"