DJI Facing Massive $150 M Fraud


SZ DJI Technology Co Ltd., who we all know as just DJI, is facing a massive fraudulent case at the moment. The drone manufacturing giant has reported a number of fraud cases from within the company. This was discovered during a routine internal probe done by DJI, who controls up to 70% of the consumer drone market.
According to Bloomberg and other sources, DJI is losing close to $150 million USD, which is up to $1 billion yuan, from the corruption within the company and are now investigating alongside with local law enforcement.
It's been found that multiple employees are responsible for inflating the cost of certain drone parts to take percentages for themselves.
The massive amount of embezzlement was announced last Friday when it was shared directly on Chinese social media from an internal document regarding the incident.
Though they have an annual revenue of up to $2.83 billion USD, recorded from 2017, this amount of fraud is a massive problem for DJI.
The company has now created an anti-corruption, high-level task force who is currently taking part in the ongoing investigation. At this time of writing, it's difficult to say how deep the corruption has gone, considering that there are more than 14,000 employees currently working for DJI.
"We are taking all of the necessary steps to strengthen our internal controls while establishing new channels for our employees to be able to submit anonymous, confidential reports that relate to any violations of our company's workplace conduct policies", Hong Yongxin, a spokeswoman for DJI, commented.
China's Present, Xi Jinping, has a lead a recent crackdown over the past few years on corruption within Chinese companies and other businesses and companies working in the country. Because of the anti-corruption crackdown, serious consequences are awaiting those involved with the internal corruption at DJI, especially with major tech companies.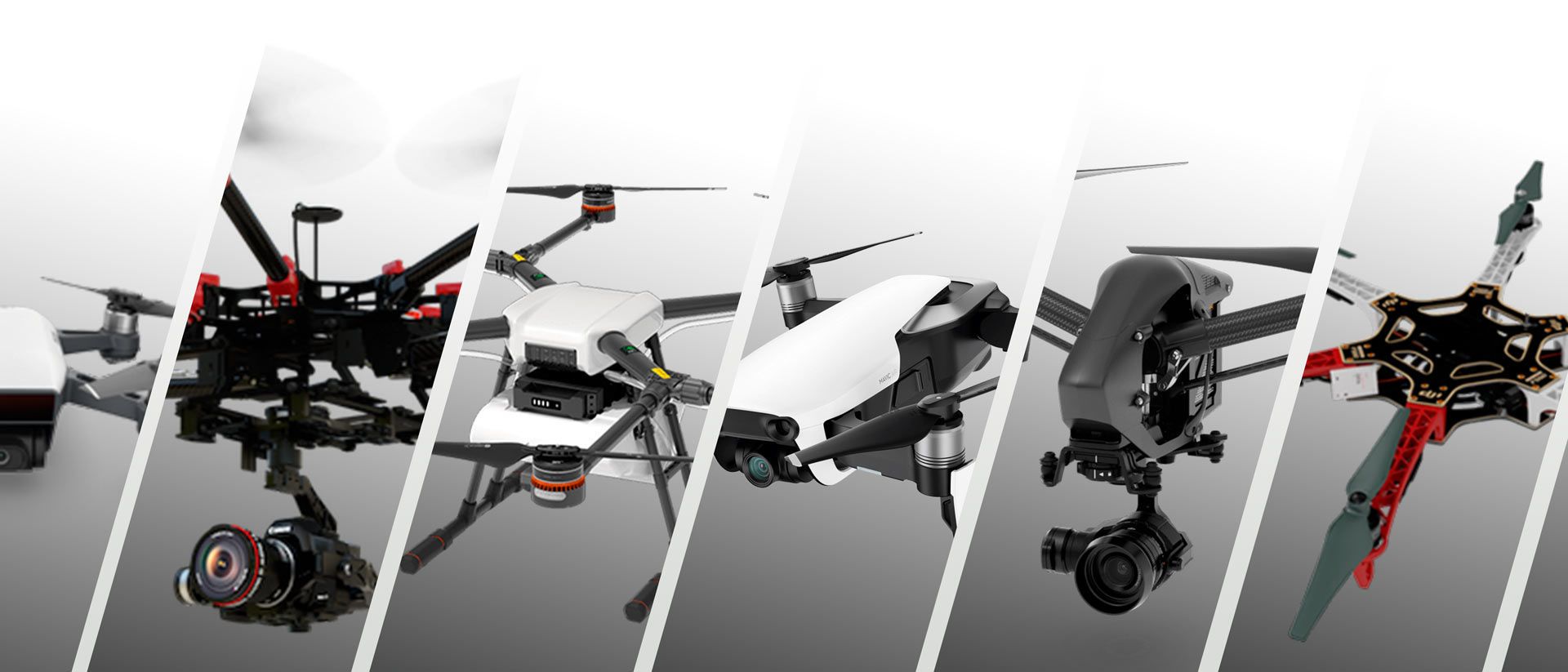 Unfortunately, the corruption has come at a bad time. DJI had hopes of raising up to $500 M before a public stock market offering, so failing to catch the corruption and embezzlement that has taken place has created an issue for the company.
"These actions do not represent DJI in any way, including our culture and our 14,000 employees, who are working hard every day to serve our customers and develop our cutting-edge technologies" DJI commented.
The company offers more than just a means for a hobby. In fact, DJI also has invested in agricultural surveying drones and will be helping to inspect American Airlines planes in the near future.
In order for DJI to get back to innovating, they must first deal with the corruption that has taken place. According to the document in question, which isn't verified at this time of writing, up to 45 individuals who work for DJI have been fired for participating in the embezzlement. Approximately 29 direct employees have been fired from the company, while 16 other people are in the consideration process of being formally prosecuted.
The fired employees had been working in procurement, research, and development areas of the company, who were responsible for inflation of up to 20%.
Though this large amount of corruption has caused quite a stir within the company, we have high doubts that this will not stop any production from the drone giant.