DJI Osmo Tips – Lynh Phan's Greatest Osmo Advice!
Welcome to Dronethusiast's DJI Osmo Tips page. We will be publishing a compilation of all the tips we receive from Drone Enthusiast Lynh Phan!
Lynh Phan is a pro with all things electronic, especially radio controlled products! You can check out more details about him at his facebook page.
Let's get started with some DJI Osmo Tips by Lynh Phan!
Latest DJI Osmo Tips
Today's Tip – 5-30-16
Free program from DJI to make 360 and normal Panorama and Timelapse.
Simply download from DJI's OSMO website.
Enjoy and have fun doing Panorama.
Lynh Phan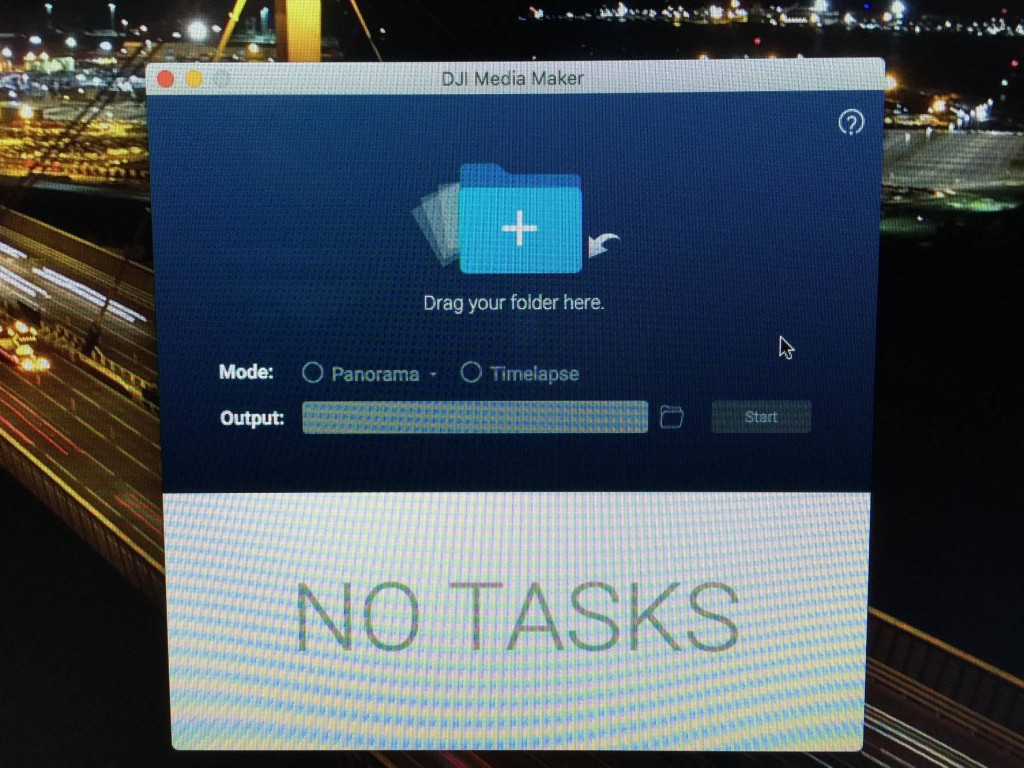 Today's Tip – 4/25/16
Today's tip
How to get HDMI output from your OSMO.
Use iPhone or iPad and attach Apple's Lightning to HDMI adapter.
Now you have HDMI output for connection to larger screens for live show or broadcast.
Enjoy and safe Streaming.
Lynh Phan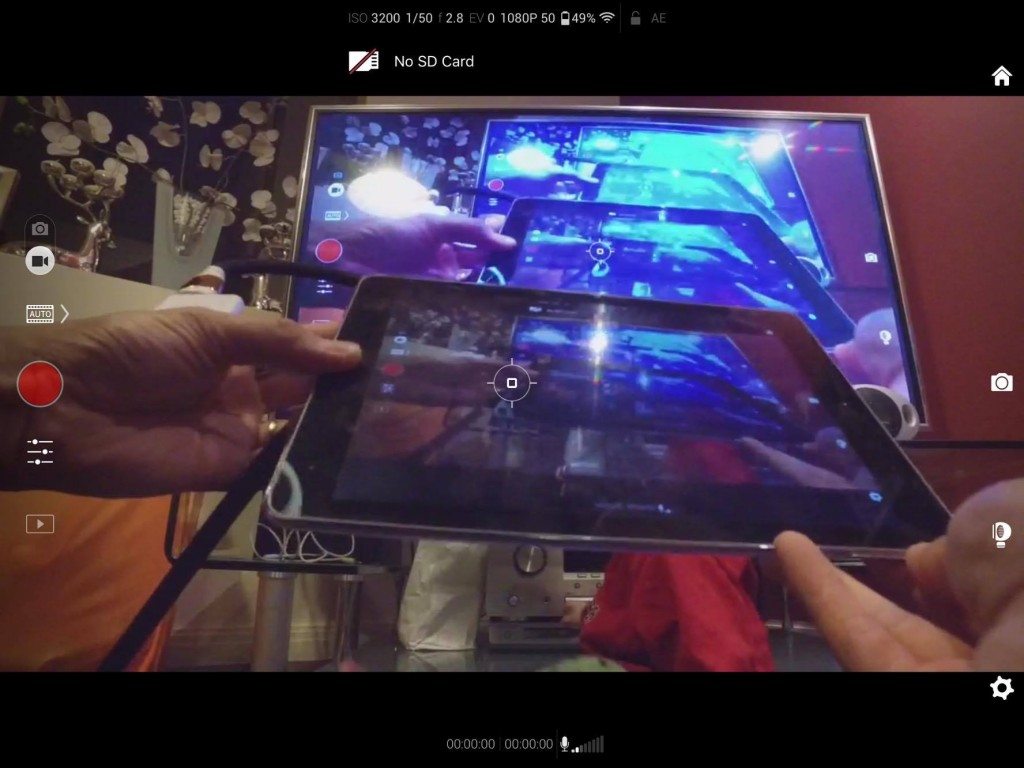 Check out our recent post on the DJI Matrice 600.
Other Interesting articles in "
Awesome Drone Tricks & Tips to Maximize Your Enjoyment

"