On August 25, 2017, Hurricane Harvey began ripping through the Southern side of Texas. Expected to continue moving through the state, the hurricane did something that left many meteorologist as well as locals in a state of utter shock. Harvey paused over Houston and dropped a devastating amount of rainfall while paired with wind that left the city in shambles.
People in the city were encouraged to leave their homes before Harvey arrived, not knowing that he would be sticking around the way he did, only that the hurricane would be coming through. Since evacuations were not made mandatory, when up to 51 inches of rain were dropped in approximately 4 days, homes were flooded and roads to the city were impassable. News channels showed dozens upon dozens of pictures of families as they waited on the roofs of their homes for helicopters or boats to come rescue them from the rising water.
This natural disaster has been estimated to cause more than 120 billion dollars in damage and is believed that it will take Texas years to get back on track. More than 30,000 homes have been completely flooded and it is estimated that more than 1 million vehicles are water-logged. Now is the time that fleets of drones are really coming into action to help assess the damage as Texas begins to rebuild.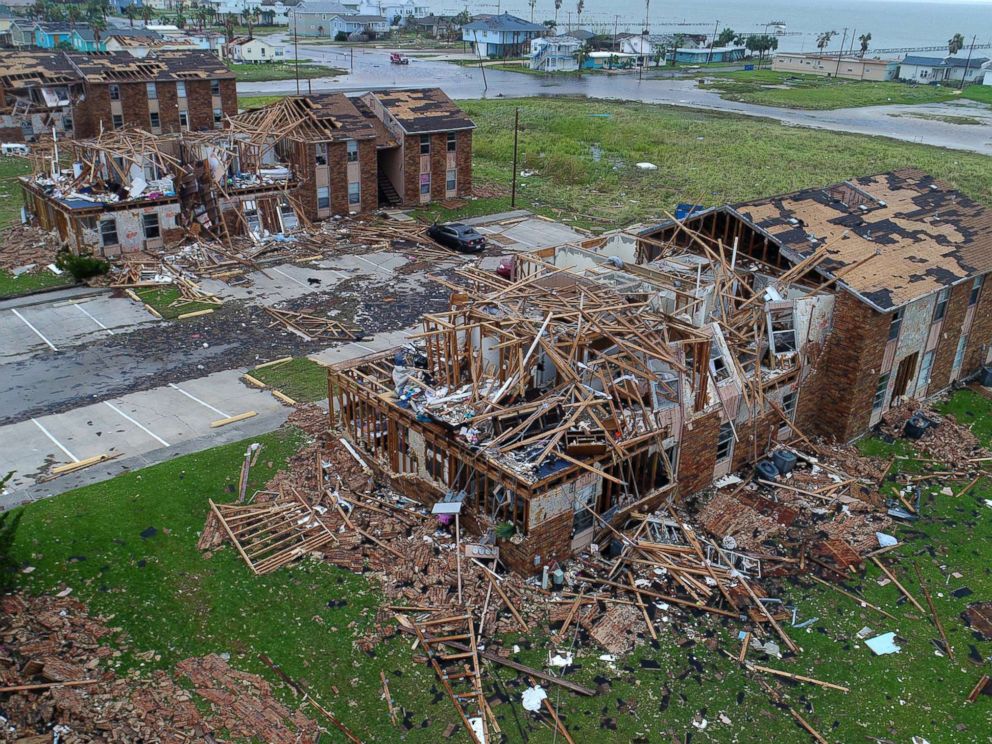 Approximately one year ago, the Federal Aviation Administration began to administer licenses for commercial drone operation. There are nearly 2,000 of those in Houston alone. While this is a new concept, these drones do need to make sure that they fly below 400 feet, which is outside of a pilot's line of site, and never over large crowds. They are currently being used to access hard to reach areas, check bridges for structural damage, and check roads that look potentially washed out as the water begins to dry out.
Another new and interesting job for the drones in the wake of Hurricane Harvey is to assess damage for insurance adjusters. With so much damage, this will save time for adjusters by having the drones take still images of the damage. Employees will also be spared from climbing onto a lot of roofs or getting into any other hard to reach places since the drones will be able to access those spaces much easier and safer. Insurance companies expect that instead of it taking two to three trips to a location to assess damage that they may now only need to take one trip. As with anything, there are limitations though.
The drones are not able to fly if it is too windy or if there is rain. They also won't be able to assess damage that is inside a home. Adjusters will have to be able to complete the work on their own for situations like those. The insurance companies to believe that this will help their customers get back on their feet quicker by getting their claims in faster, and therefore, getting the money to them faster.
Drones have come in particularly handy for utility companies. They are using them to check power lines, fuel lines, and all other types of utilities, which will aid in getting them restored faster once the water recedes. To give an idea of how much time these drones are saving versus sending a person out to inspect each home, it is estimated that up to three homes per hour can be inspected by the use of an iPad operated drone. These drones are truly revolutionizing the relief that can be provided when a natural disaster occurs.