Over the past year alone, we've watched drones make huge leaps in their abilities and a significant increase in their usage. Many large companies are beginning to use them for a variety of business purposes, and as their technology advances, new tasks that the drones can assist with increase. This makes it a wise decision for any company that has the ability to create drones to get in on all of the action.
From parcel and food deliveries to bird's eye views at sports games, drones are becoming more common by the day. Large retail companies like Walmart and Amazon have already patented a couple of delivery drones as well as hubs that fly in the sky. It makes a lot of sense that Ford would desire to join the drone market since there is a lot of money that can be made there.
After being in the automotive industry for 100 years, Ford is strongly considering adding drones to part of their business model. Porsche has already developed a passenger drone and the FAA has noticed a huge spike in the drone industry, estimating that the current 1.9 million hobby drones will increase to 4.3 million by the year 2020. Their use has increased so much that the FAA is beginning to put more guidelines in place in an effort to keep the skies safe.
Ford's ultimate goal is to continue to be able to design and provide the type of transportation that their customers need. In Palo Alto, California, they have already put a UAV Systems Group in place. This facility has the ability to quickly design and test drones on a customizable development platform. They are researching drones, potential ways that they can be used, and establishing a platform of their own to provide the drone industry with a launching pad to further growth.
At this time, it hasn't been made clear how much of an investment Ford will be making in their drone operations. It is also unclear as to what types of drone they will be focusing on if they enter the market. The car company giant simply wants to meet the lifestyles of their customers while also creating a scalable business module that keeps them highly ranked in the transportation market.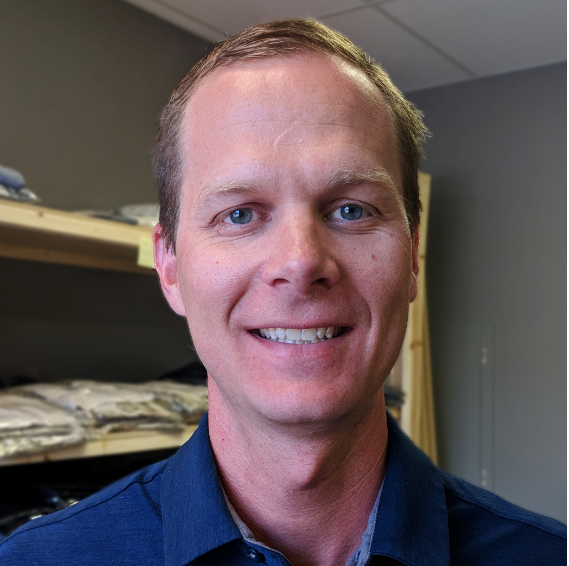 Mike is an online entrepreneur and digital marketing specialist who also loves flying drones. He has owned and managed Dronethusiast since 2015 and enjoys writing reviews and analyzing different topics in the fast moving Drone technology space. Along with the editorial team at Dronethusiast Mike spends hundreds of hours each year analyzing and studying different drones and their tech specs to help consumers find the best products for their needs. Contact Mike by using the Dronethusiast.com Contact page or reach out at mike@dronethusiast.com.