Lynh Phan's Flytrex Live 3G Hands On Review
Editor's note: I have been using the Flytrex Live 3G unit for quite some time now and it is my favorite tracker for my quads. I have done my own review of the Flytrex Live 3G on my old DJI Phantom 2 back last spring. Lynh is my favorite DJI "guru", I really admire his unselfish and helpful attitude towards the entire DJI pilot community. So it was a great pleasure to make this "marriage" happen and set these two favorites up so they get to know each other.
Here are some more useful posts from the our site if you are interested in the Flytrex Live 3G tracker:
I was really curious to hear Lynh's opinion and experience with my favorite tracker and drone social tool. Here is what he had to say about it.  
Flytrex Live 3G Hands On Review
By Lynh Phan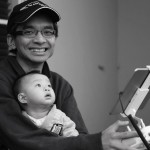 Disclosure : I am not employed or affiliated with Flytrex.
FLYTREX LIVE 3G is an ultra lightweight 31gm tracking unit which uses the Global Positioning System to determine and track its position. The recorded location data is then transmitted to Flytrex's central data base via a cellular (GPRS) 3G SIM card embedded in the unit . This allows the tracking of your attached drone's location to be displayed against a map backdrop in real time via GPRS and also saved on Flytrex data for post flight analysis. 
Flytrex Live 3G is a data pusher class GPS tracker with an inbuilt 16MB internal memory.  Flytrex is different to other trackers on the market in that it is designed specifically for drone use and taps directly into the flight controller's GPS System to provide both power and telemetry data from the drone.  This means you will never have to worry about charging and maintaining the tracker's battery and the data is much more precise and more detailed than any other tracker on the market. Seamless integration with the aircraft ensures fully automated operation from the moment you takeoff 'till landing.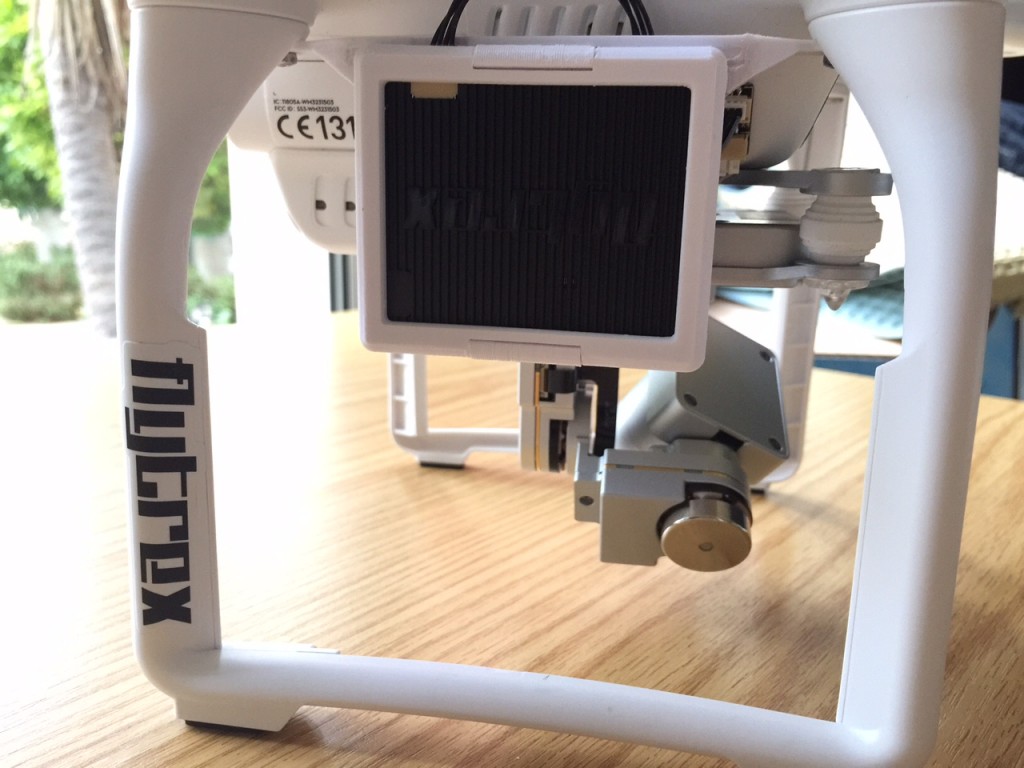 Flytrex has created the FLYTREX APP that show the position of the tracker  in real time overlaid over Google map. The Flytrex App allows Live tracking via iOS and Android devices. It's a very simple yet powerful tool to monitor your drone's live position and also to activate the Last Seen option in case of a flyaway. 
Why do we need a GPS tracker if an app like DJI Go already has all the telemetry information? Well, think of it as an insurance policy to help you find your drone in case of a flyaway. Flytrex's powerful and extremely accurate live tracker and its superb LAST SEEN tool means you can pin point your drone's final resting place within a 3 meter accuracy. The DJI Go App is unable to do this since it relies on 2.4GHz signal to communicate telemetry between the drone and the App. The Flytrex Live 3G uses 3G GSM to relay information back to its central server. As long as you are in a mobile phone network, locating your lost craft is easy via the Flytrex App.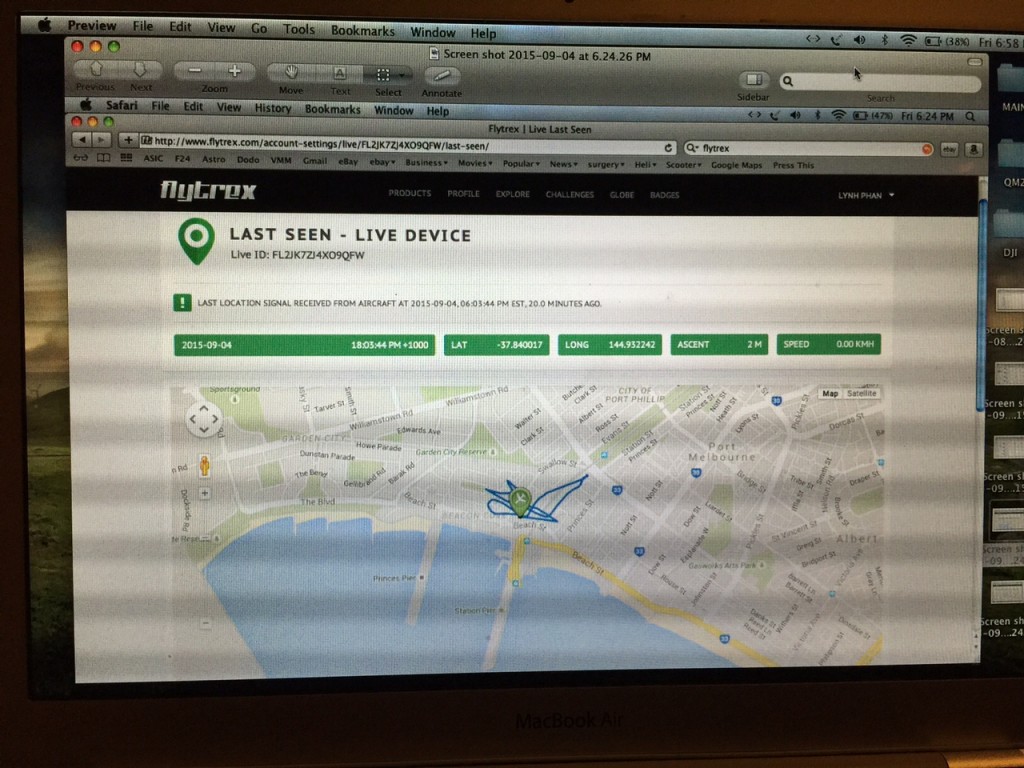 In addition to the  live tracker and powerful Last Seen tool, you have the option to transmit your flight live via Flytrex's hosted live channels which lets you share your flight telemetry and Google map flight path with friends & family while in the air. All your flights are automatically logged and stored in your personal Flytrex pilot profile, you can set public or private access to the data.
The saved data also allows you to analyse your flight missions with detailed graphs and stats for each mission.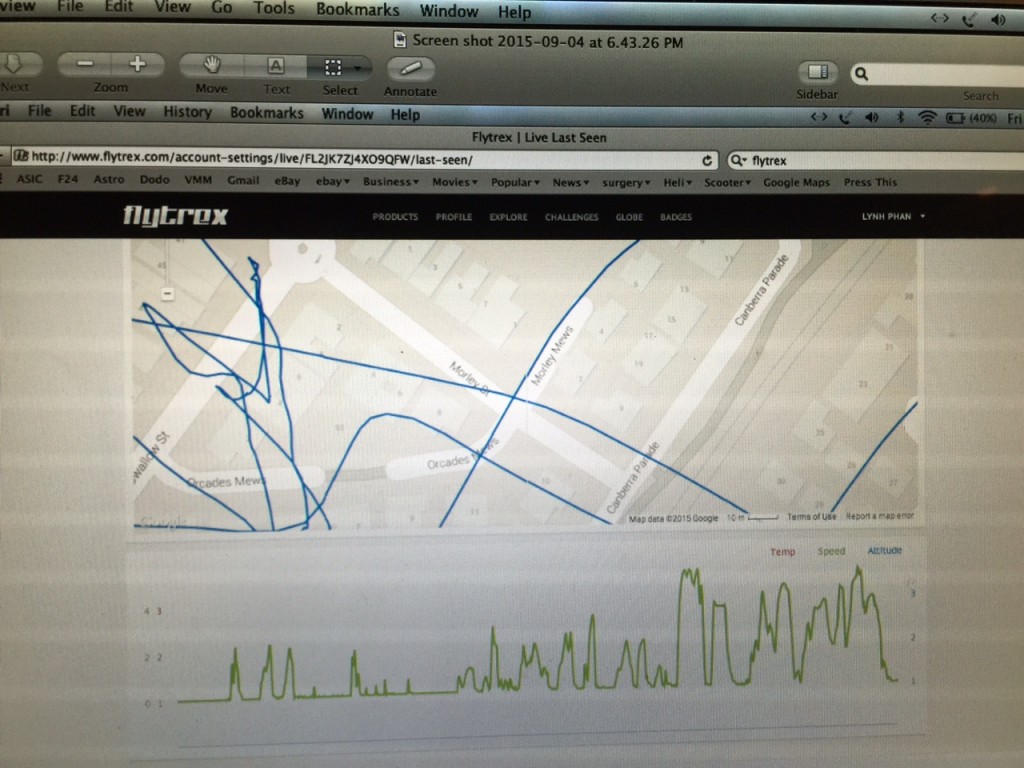 I've recently acquired the Flytrex Live 3G for use with my DJI Phantom 3 Professional, Inspire 1 and Matrice 100.  Flytrex's modular system means I will only need to purchase one Flytrex Live 3G, I can easily interchange for use in my other drones via simply purchasing different connector boards.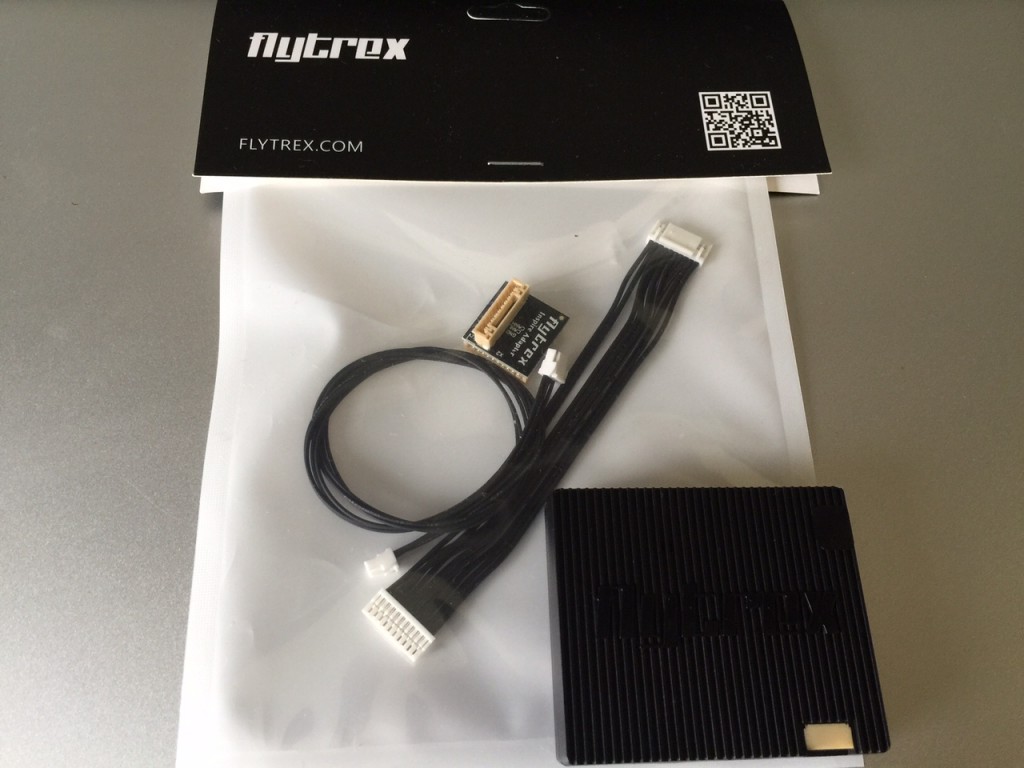 Flytrex Live 3G Installation
I will now share my experience on the installation process on my DJI Phantom 3 Professional. 
The Flytrex 3G Live comes in packaging similar to DJI's accessories, simple yet elegant. The main unit is purchased separately to the connector board. For the Phantom 3 Professional, I've also ordered the carefully thought out 3D printed mounting frame. For use with the DJI Inspire 1, only a connector board specific to the Inspire 1 is required.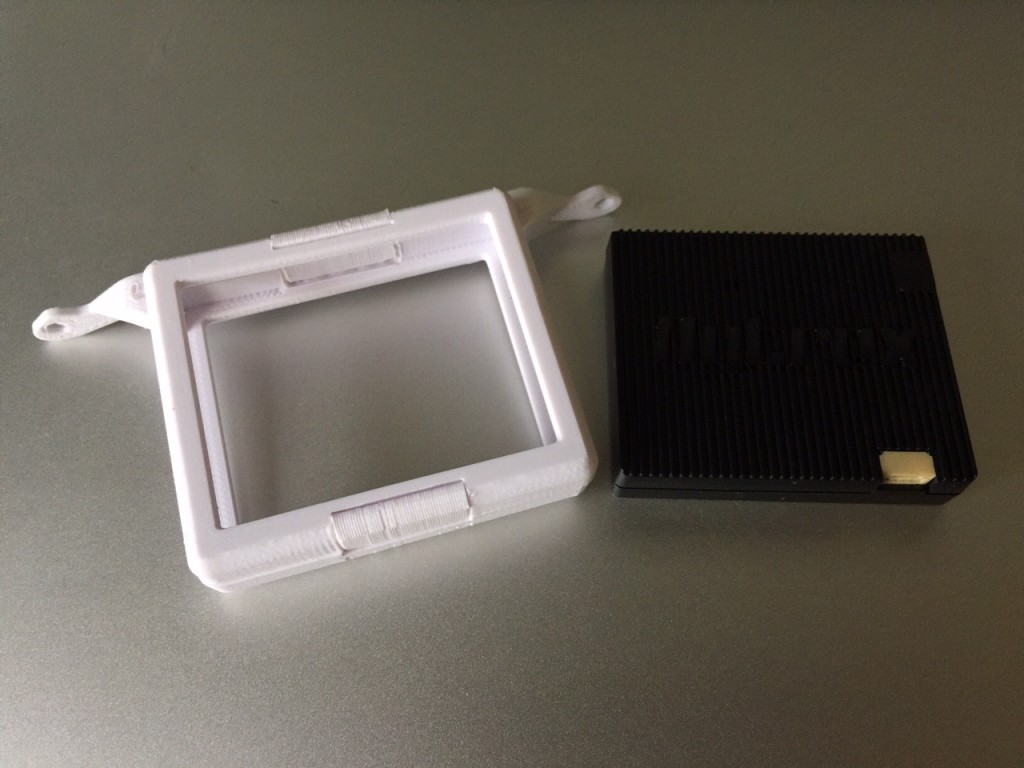 Installation was a simple 10 minute procedure. 
1. Carefully unclip the cable loom to the Vision Positioning System.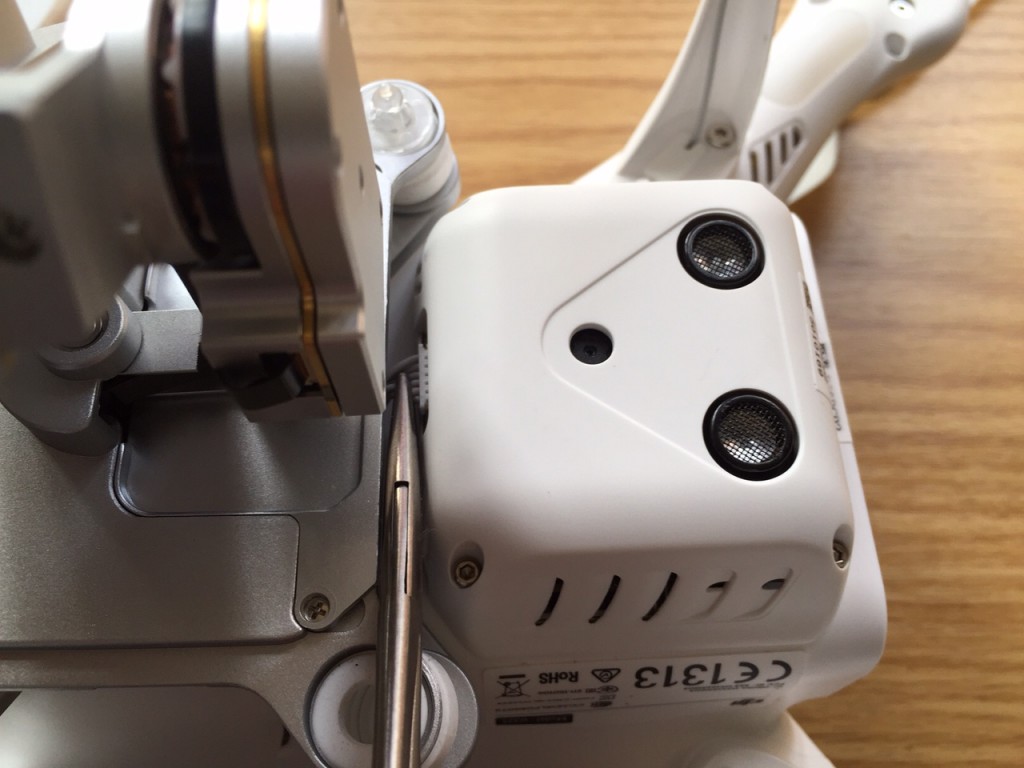 2. Then unclip the cable to the gimbal.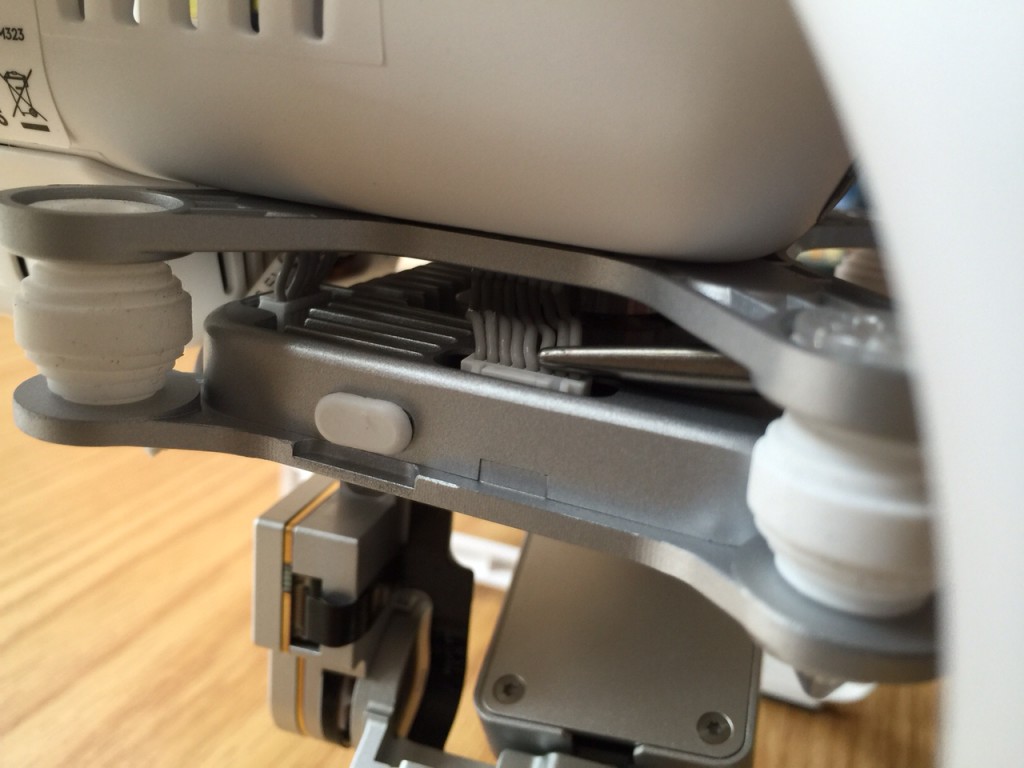 3. Connect these two cables to the Flytrex PCB board.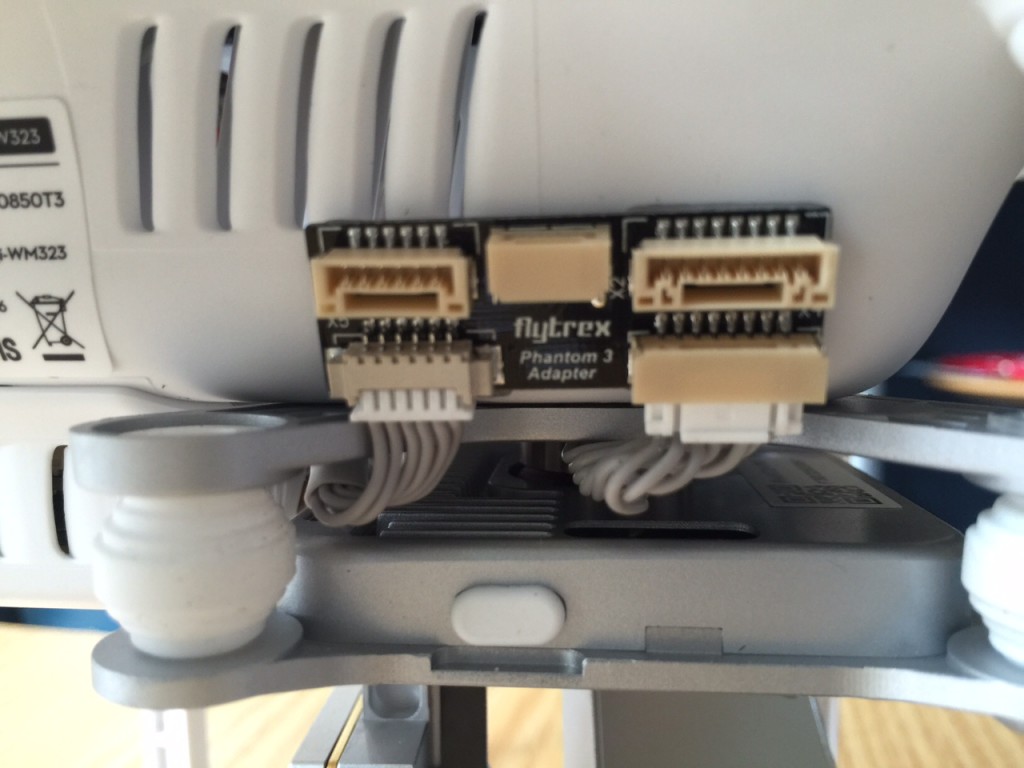 4. Route the 2 supplied cables from the board back to the VPS And Gimbal.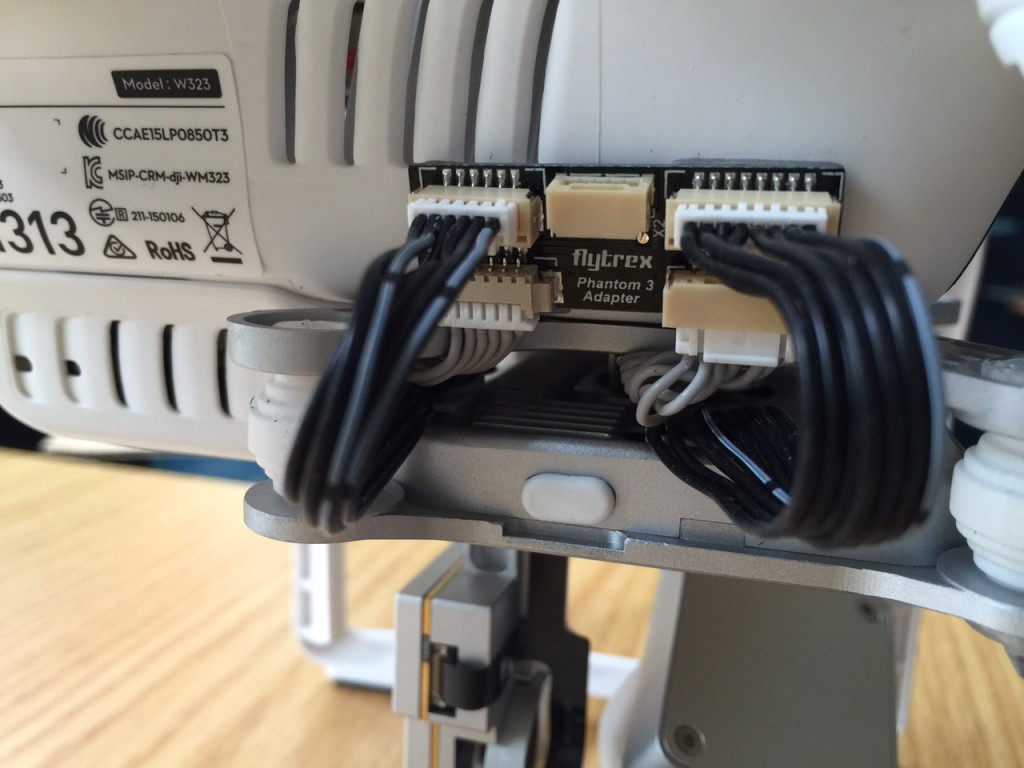 5. Install the optional but highly recommended 3D printed holder. One extra cable to the Flytrex Live 3G and you are done.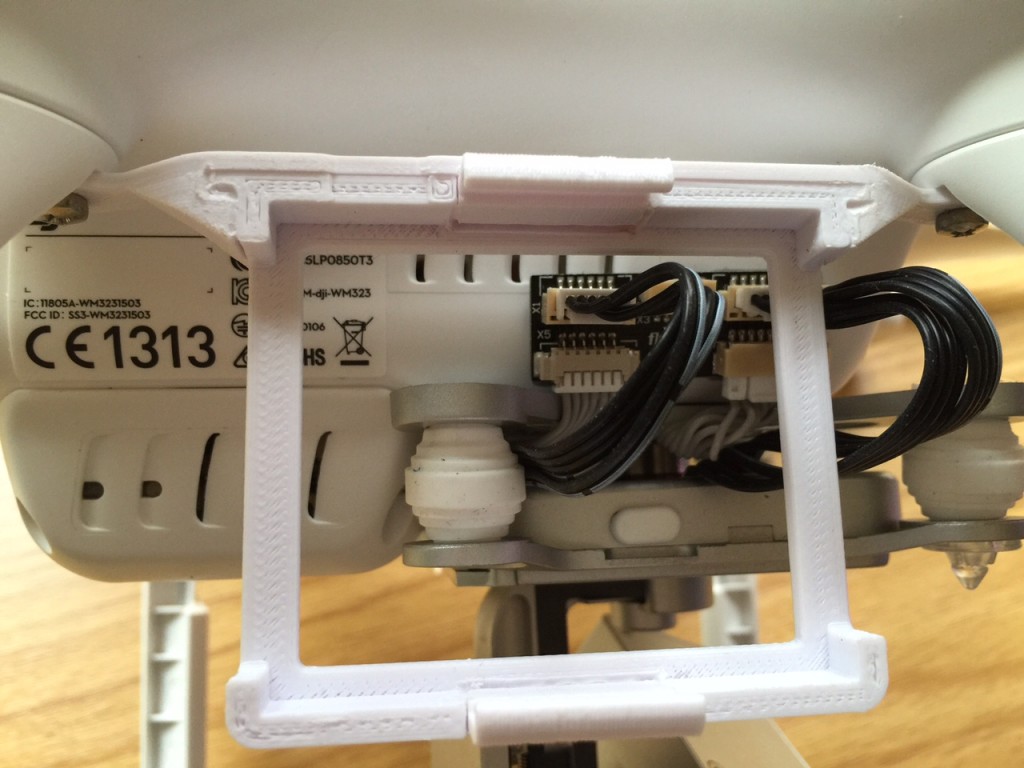 Insert a micro sim 3G data SIM card into the Flytrex Live 3G tracker, scan the QR code to register your account. Turn on the Phantom 3, fly around for 10 minutes and it's all done.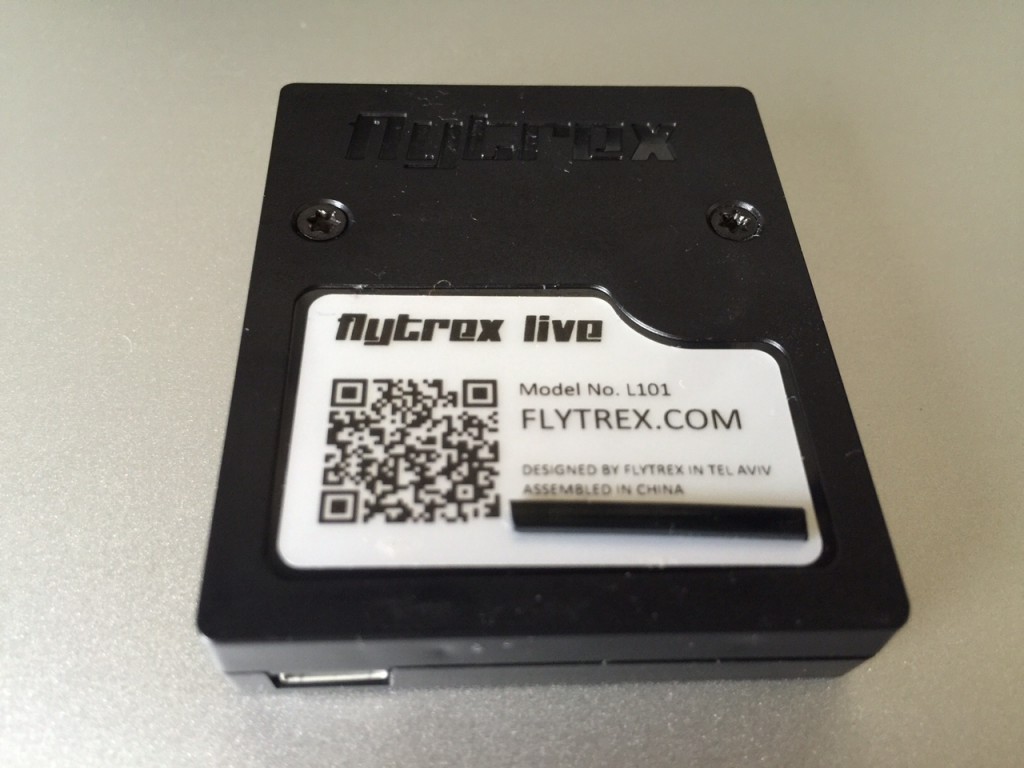 Log into your Flytrex account to access all the data and live view as required. 
Conclusion of My Flytrex Live 3G Hands On Review
I am very impressed with the details and accuracy provided by the Flytrex live 3G via the Flytrex App. It is the most accurate and powerful GPS tracker specifically designed for drones on the market today. Best of all, the data requirement from the 3G SIM card is very minimal. 100MB of data should get you a few months of flying. This is a very inexpensive insurance protection for your expensive drone. 
Lynh Phan. 
Summary
Reviewer
Review Date
Reviewed Item
Lynh Phan's Flytrex Live 3G Hands On Review
Other Interesting articles in "
Reviews

"