Over the past few years, drone technology has improved dramatically. With all of the updates, the amount of drone pilots have also increased tremendously. Drones are being used for many business solutions and are even in the process of being used to assist with emergency calls. Enthusiastic drone hobbyists are also increasing by the day because of all the neat features and video technology that is now offered.
With the increase of drone usage and the upward trend of piloting drones, it is going to be important that drones are able to be tracked and identified. Cars and other motorized vehicles that are on the roads require that they are registered with the government. This holds operators accountable for their actions when they are behind the wheel. Since drones are becoming popular and beginning to populate the skies, it is important that the owner/pilot of each one is able to easily be determined should the drone be used in an illegal activity or cause damage to any property.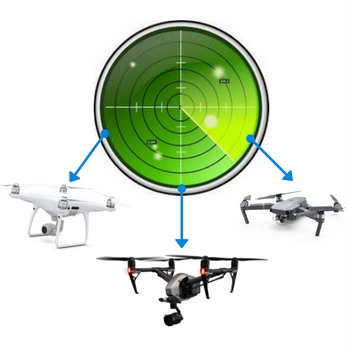 Since the China government has decided to increase their regulations on drone usage, DJI has launched a new technology that will track and identify drones. These devices will come in handy when a drone is being flown in a sensitive or restricted area, and two have already been installed at an airport. This will not only deter pilots from flying their drones in these areas, but will also identify them and give law enforcement the ability to hold them accountable.
Once these new systems by DJI technology are installed, they will be able to send a frequency that will collect the data from drones being flown in airspace where they are restricted. Information provided to the system will include the drone's location, flight direction, altitude, speed, and identification information such as its registration or serial number. These bits of information will allow the drones to be easily identified when they are being flown in restricted areas. It is anticipated that law enforcement, security agencies, and airports will install these tracking systems.
Once the this new DJI tracking and drone identifying system is powered on, it can immediately sense any drones that are in the area. As soon as the drone is picked up by the system, it's registration information is sent and it is plotted on a map. The detection system is able to pick up information on drones that are registered, which covers almost all DJI drones because of a law that China introduced a few months ago that determined all drones weighing more than 250g would require registration.
This new system is currently being used at two undisclosed airports in China, but is anticipated to be of important use within the United States soon. As the U.S. continues to raise the restrictions on drones, the need for them to be registered will become more important. Currently there is a restriction for flying drones over major landmarks within the United States, so this new tool will definitely prove to be useful.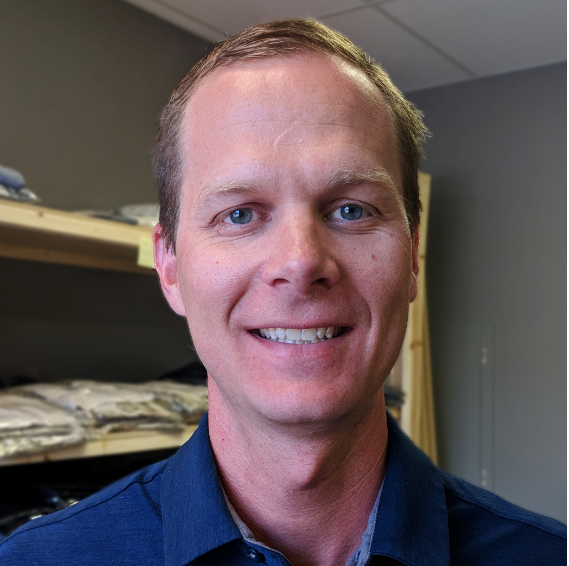 Mike is an online entrepreneur and digital marketing specialist who also loves flying drones. He has owned and managed Dronethusiast since 2015 and enjoys writing reviews and analyzing different topics in the fast moving Drone technology space. Along with the editorial team at Dronethusiast Mike spends hundreds of hours each year analyzing and studying different drones and their tech specs to help consumers find the best products for their needs. Contact Mike by using the Dronethusiast.com Contact page or reach out at mike@dronethusiast.com.