Virtual or augmented reality is something fun that has recently gained popularity through the use of virtual reality headsets that work with various gaming systems. The are becoming more and more affordable, allowing many people that would have thought to never have the opportunity, the ability to enjoy virtual reality in their own homes. The new drone simulator from Epson and DJI allows users to learn to fly or even sharpen their flying skills all while in the comfort of their own home.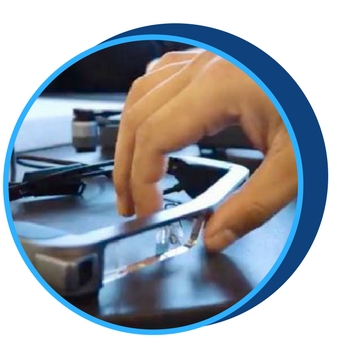 This new simulator will put a holographic drone right in your living room. What better way to learn to fly a drone than by using a simulator? This means that you won't be damaging an expensive drone and you can learn the movements and gestures that will help you take your piloting skills to new levels. In order to view this application, you'll need to have the Epson Moverio BT-100 smart glasses and the Magic Pro Drone by DJI. This drone flight simulator is actually one of the very first applications that are available for augmented reality smart glasses. The application, created by Y Media Labs, comes with a fly mode as well as two mini games.
Many people will benefit from this new drone simulator from Epson and DJI. Not only will people that want to learn how to fly be able to safely do this without fear of causing property damage for themselves or others, but advanced pilots will also be able to learn new skills and increase their expertise. For those that want to be drone pilots, but live in large, crowded cities, this may be the best way for them outside of a controlled flight arena. People that live in cities don't have the space to learn how to pilot their drones without the extreme worry of crashing into buildings and structures that surround them. Since you don't have to worry about damaging a drone by using this, this may also be a cheaper option for those that are accident-prone. With this simulator, you can fly the drone without fear of breaking it.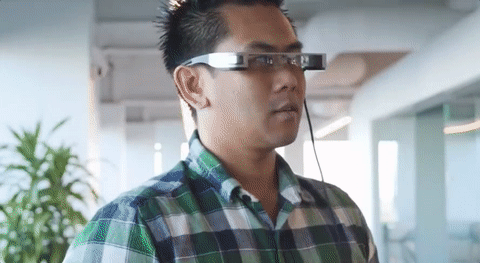 The behavior of the drone is natural and the responsive of the drone is great. If you choose to play either of the mini games, you'll go through settings collecting candy and other objects in order to collect a higher score. No matter which of the settings that you choose, you'll be able to increase your flight skills because you're able to practice even when the weather outside isn't ideal for a drone flight.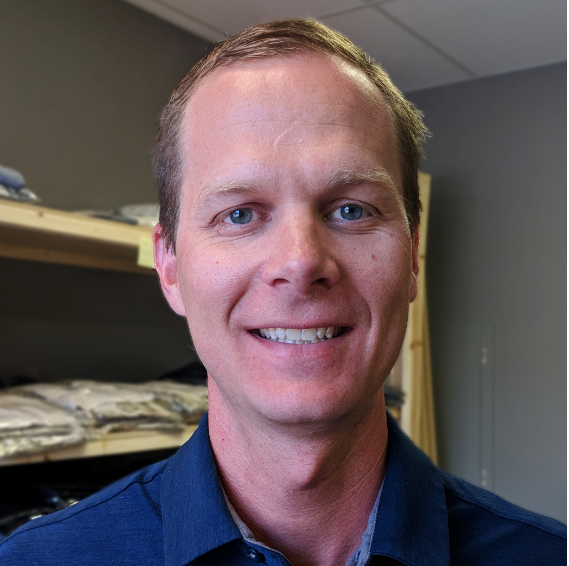 Mike is an online entrepreneur and digital marketing specialist who also loves flying drones. He has owned and managed Dronethusiast since 2015 and enjoys writing reviews and analyzing different topics in the fast moving Drone technology space. Along with the editorial team at Dronethusiast Mike spends hundreds of hours each year analyzing and studying different drones and their tech specs to help consumers find the best products for their needs. Contact Mike by using the Dronethusiast.com Contact page or reach out at mike@dronethusiast.com.