NYC Drone Ban! Legislation To Banish UAVs From The City.
If you live in New York City, your home town might just be the least friendly one to our hobby. From now on at least since under a new legislation introduced Wednesday in the City Council drones would be banished from New York City entirely. So as the FAA seems to be a bit more reasonable on at least giving exemptions for commercial use to another handful of companies outside the Hollywood movie scene, here is a city with an outright drone ban, no matter what the purpose is as well as hobby or commercial.
The legislation by Councilman Dan Garodnick (D-Manhattan) would ban the use of unmanned aerial vehicles anywhere in the city's airspace, unless they were being used by the NYPD with a warrant.
Councilman Dan Garodnick, who sponsored the broader ban, said he feared the drones could be used as weapons, or cause mid-air collisions. In September, he noted, an NYPD helicopter had a near-miss with a drone.
"Yes, it is physically possible for drones to deliver pizza to your door, to bring you your newspaper or your dry-cleaning. That sounds exciting," said Mr. Garodnick, a Manhattan Democrat. "But let's not rush toward a 'Jetsons' future, only to find ourselves scrambling after a tragic accident."
Councilman Paul Vallone, a Queens Democrat and the sponsor of the bill that would impose less sweeping restrictions, said the city was forced to take on the issue because the Federal Aviation Administration had not.
"Until the FAA gets their act together and passes some regulations, the city once again is left to defend itself," Mr. Vallone said.
A spokesman for New York City Mayor Bill de Blasio said the mayor is reviewing the legislation. In July, he said it should be "common sense" for drone operators to steer clear of NYPD helicopters.
New York City Council Speaker Melissa Mark-Viverito said Wednesday she is open to discussion about regulating drones but has not made a decision on the two pieces of legislation.
A spokesman for the FAA did not immediately return a request for comment. Supporters of the drone industry said Wednesday they opposed the legislation.
Michael Toscano, the president and CEO of  the Association for Unmanned Vehicle Systems International, a trade group, called the regulations "unnecessary and excessive."
Let's see how this plays out, but a complete drone ban – something a lot of people are passionate about and carries many positive implications – can not be in the long term interest of lawmakers so I expect this ban to be temporary. Until then? Well, look for second hand drones from NYC hobbyist, you might just get a bargain (sigh).
Source: WSJ
Summary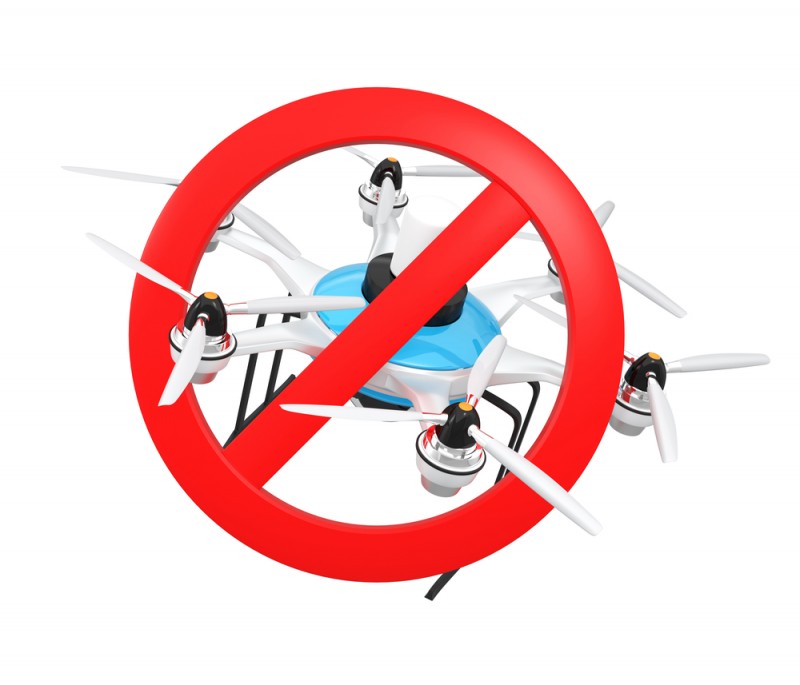 Article Name
NYC Drone Ban! Legislation To Banish UAVs From The City.
Description
Under a new legislation introduced in the City Council, drones would be banished from New York except for law enforcement purposes having a warrant in hand.
Author
Other Interesting articles in "
News

"