Plexidrone: Making Aerial Photography a Breeze
Interested in learning how to edit and produce the images and videos you take with your drone? Check out this great Aerial Post Production course with UAVCoach!
Click here to learn more about the photo editing course.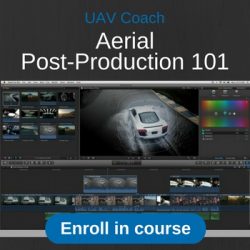 The brand new startup's promise is music to our ears – "Plexidrone: Making Aerial Photography a Breeze". They are only a couple of days into their
Indiegogo.com campaign and already raised 80% of their 100K goal while the are 41 days remaining.
So chances are we are going to see another multi million dollar campaign and this time it's not another 3D printer but an awesome drone that targets aerial photographers. Good timing for this niche we say.
They also seem to have heard all the prayers of us Dronethusiasts. Obstacle avoidance, various payloads, retractable landing gears and all the goodies we have yet to even dream of. The one function we would love to see is the swarm flying capability. That will open a whole new perspective in aerial videography.
The guys at DeramQii, the inventor of the Plexidrone claim that their device is commercial operation ready and they have obtained several licenses so you don't have to. So using it for commercial purposes should be possible right away.
DreamQii is headquartered in Toronto, so we wonder if this applies to the US also. Doubt it, but cool anyway. Oh and it will be able to follow you like the
Iris+ by 3DRobotics. Oh, almost forgot sound notifications which sounds kind of far-fetched. Imagine your drone saying: "I am ready to fly with 6 satellites locked". But hey, that function will probably pull in some fans too.
We feel  that what if the Plexidrone delivers on half of what  they promise, we will do anything to get our hands on one of them. So head on over to Indiegogo and back their campaign, so we can all witness the birth of this device which seems to be built on everything we would ever wish for.
PlexiDrone can be flown using any Bluetooth enabled device – Android, iOS or Windows – using the PlexiHub. The PlexiHub increases your signal range and enables you to swarm with multiple PlexiDrone's. All of our PlexiDrone perks include a PlexiHub. Alternatively you can add your own receiver and fly standard RC. The choice is yours.
| | |
| --- | --- |
| | The PlexiDrone means business, literally. We have successfully obtained multiple approvals necessary for commercial flying, and we want to make it easy for you to do the same. Through PlexiHub.com you simply fill out our online documentation to apply for you personal certificate and start earning money without hassle or worry. Whether you are part of a search and rescue team, a film crew, adventure travel or real-estate company, we are here to simplify your operation and support you all the way! |
Summary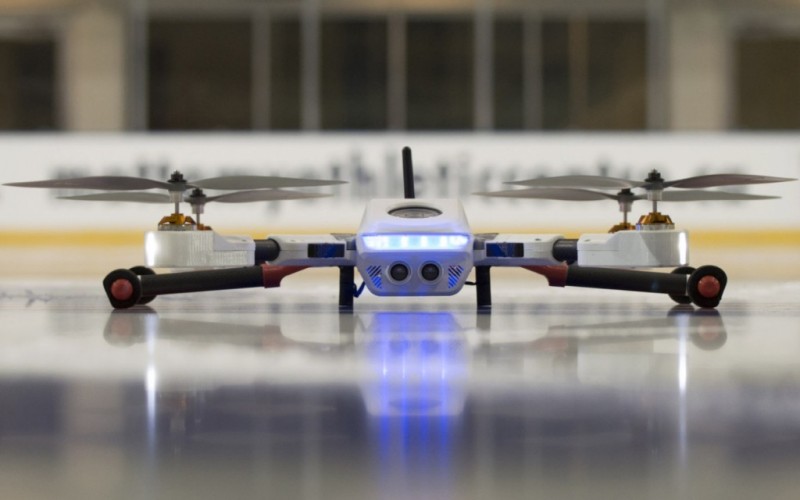 Article Name
Plexidrone: Making Aerial Photography a Breeze - Dronethusiast
Description
Plexidrone: Making Aerial Photography a Breeze. Meet Plexidrone. The brand new startup's promise is music to our ears: Making Aerial Photography...
Author