Amazon Drone Used for Yet Another Smart PR Move
When talking about delivery drones, most people immediately recall the online retail giant Amazon. One thing is true, Amazon has been in the forefront of promoting drones for "last mile delivery" purposes, but it does feel more and more like a publicity stunt. A publicity stunt that actually does work very well.
What did the Amazon drone look like when the company first started PR activities using the prototype of the time back in December 2013? Something like this: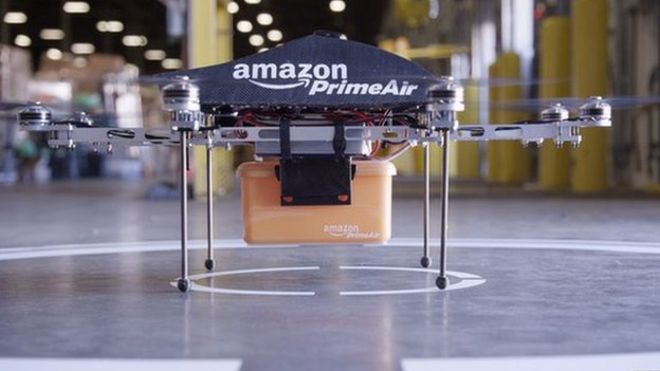 This was the first video promoting it on Sunday immediately after Thanksgiving and everyone learned to associate Amazon with drone deliveries since.
This year, something very similar happened. Last Sunday Amazon released a video showcasing yet another prototype design and successfully milking the same story again. So now the new prototype looks like this: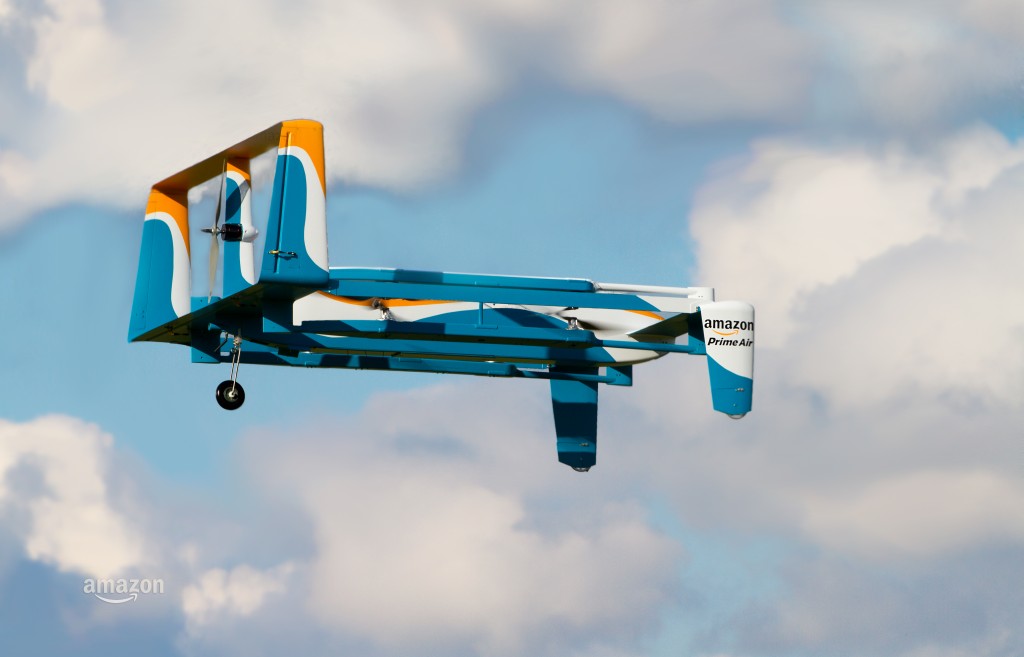 Pretty genius once again as Amazon admits the following on it's related Prime Air page promoting the Amazon drone: "We have more than a dozen prototypes that we've developed in our research and development labs. The look and characteristics of the vehicles will evolve over time."
We do hope that they will not have to showcase all the dozen or more prototype designs they are working until -as they mention on the Prime Air page– there is sufficient regulatory framework and sense and avoid technology to allow the Amazon drone to become reality. To be fair, it is important to point out that it's a reasonable excuse to use the early prototype nature of sense and avoid technology when explaining the long ongoing development. But there are promising and well funded projects out there such as this one. Mentioning the regulatory framework is also a valid concern. The US in particular has been particularly uptight as FAA has yet to announce any regulation supporting the Amazon drone delivery endeavor. So chances are that the US will not be the first place where Amazon drones will successfully deliver packages.
Another reason why releasing the above video is a genius PR move is that it features Jeremy Clarkson who happens to be continuing his career under the Amazon umbrella after his previous BBC show Top Gear was pulled off-air in a scandalous way. Allegedly, Mr. Clarkson physically and verbally insulted his producer, but that is not important. It's a great show and the original British team is now working on a new show with Amazon.
So here is the video that came in the announcement and we just root for Amazon not to have to pull another PR move again around the same time next year.
Summary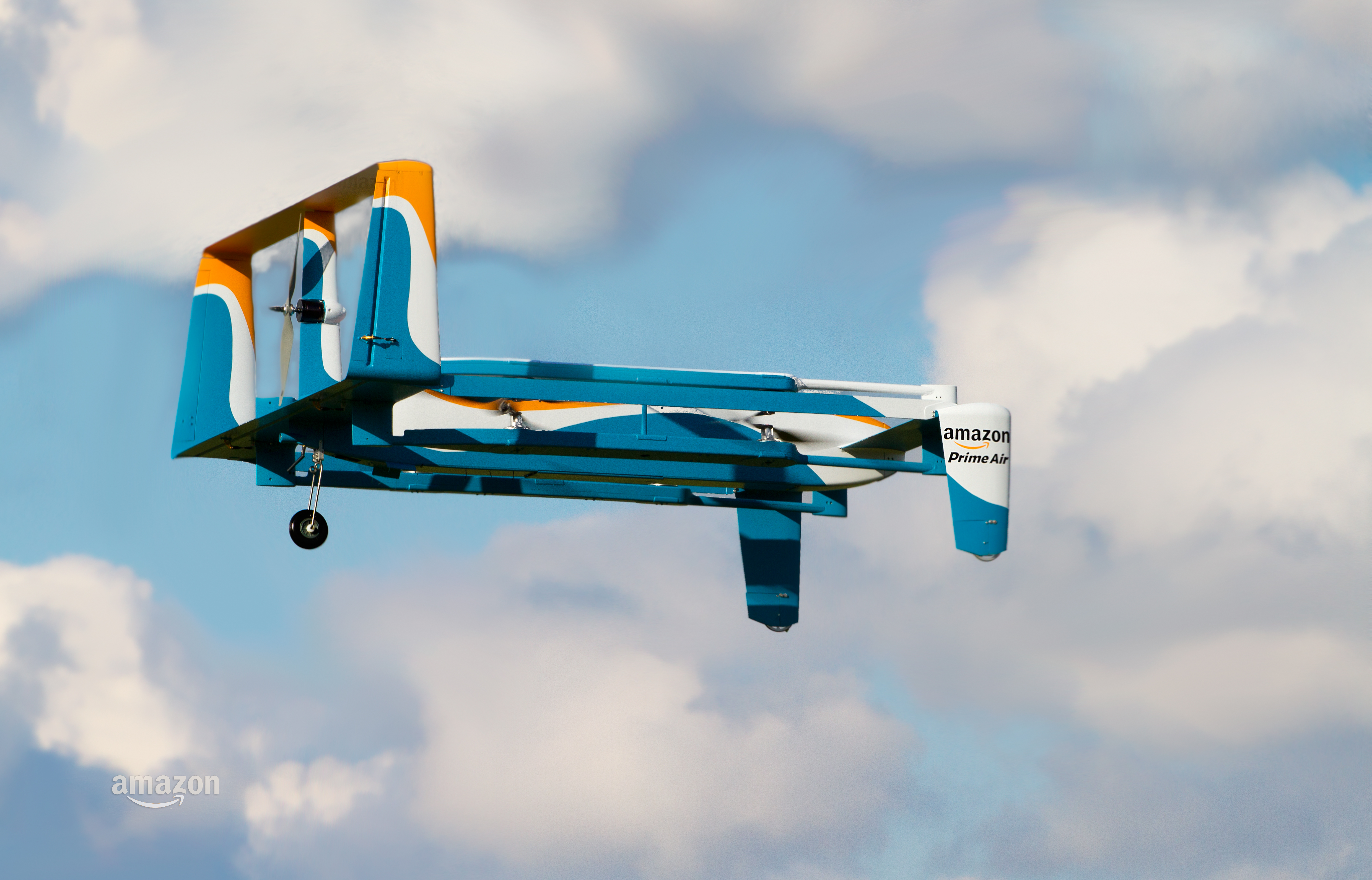 Article Name
Amazon Drone Used for Yet Another Smart PR Move
Description
Amazon pulls yet another genius PR move with the Amazon drone prototype and Jeremy Clarkson.
Author
Other Interesting articles in "
News

"