Boeing Designed and Built New Cargo Drone Prototype

As we enter the year 2018, it's clear that drones and the great technological advances that they bring to the table are certainly here to stay. Although they are a popular pastime for hobbyists and people that simply enjoy flying them leisurely, they are also extremely popular in business and day-to-day use. As they continue to advance and have new features added to them, we as a society think of neat new ways that they can be used to make life easier.
For years, drones have been used as surveillance devices to help keep areas secure from outsiders. Even battery life on the drones has improved to allow pilots to fly the drones for longer periods of time without having to recharge or pause what they are doing to replace the battery. This is just one example of how drones have been improved so that they can make a human's job much easier while also potentially saving a company money.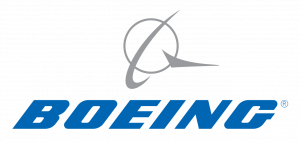 A common household name when you're discussing airplane manufacturers is Boeing, and they've decided to toss their hat into the field of drones by creating and designing one that will serve a new purpose. In an effort to change air travel, engineers at Boeing have begun working tirelessly to create a Boeing Cargo Drone. This new drone should save the company and travellers money once it gets put into use.
At CES in Vegas last week, Boeing debuted the first unmanned flying cargo air vehicle. Amazingly, the researchers were able to design and create a working prototype in only three months. This new drone is being referred to as a "multi-copter" and can carry and incredible load of about 500 pounds.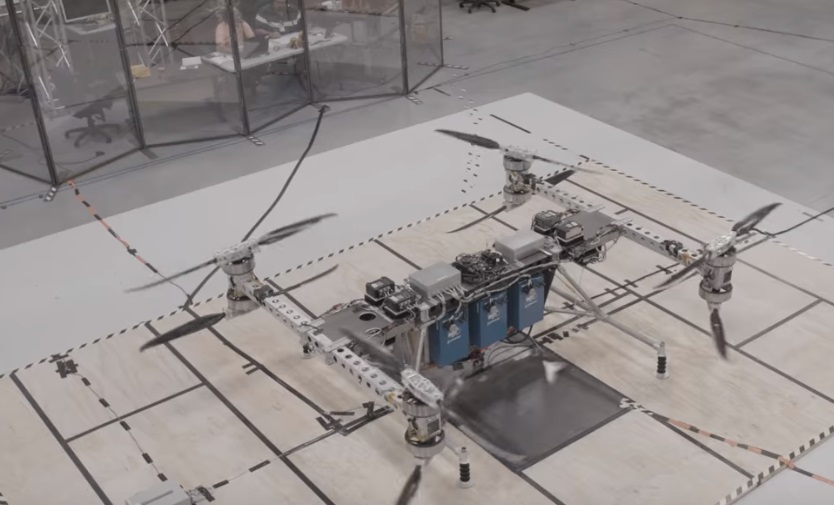 To imagine what this new cargo drone looks like, you first need to realize that it is incredibly large. To be able to transfer such heavy amounts of cargo at one time, the drone had to be pretty big. Measuring 15 feet wide by 18 feet wide, and 4 feet tall, this incredible drone weighs 747 pounds when it is completely empty of cargo. Equipped with eight counter-rotating blades, it is also equipped with an environmentally friendly electric propulsion system. The drone is also equipped with the ability to to vertically take off and land, which ensures the cargo is being transported safely and securely without worry of it being tossed around or being damaged in transport.
Boeing is proud of what is soon to be the newest member of their flight team. They will be the first company that offers autonomous delivery of cargo. This incredible cargo drone, which was led by Boeing HorizonX has already successfully completed a few test flights Boeing Research & Technology Collaborative Autonomous Systems Laboratory in Michigan. It's likely that travellers will begin seeing these drones in use in the later months of 2018.