DJI Camera Announcement Photos Leak Ahead of Launch – DJI Inspiration?
Today DJI started the teaser campaign for a new product announcement that is to be launched officially in about 13 hours from time this post goes live and all we learn from it is that it's going to be called Inspiration, I assume DJI Inspiration.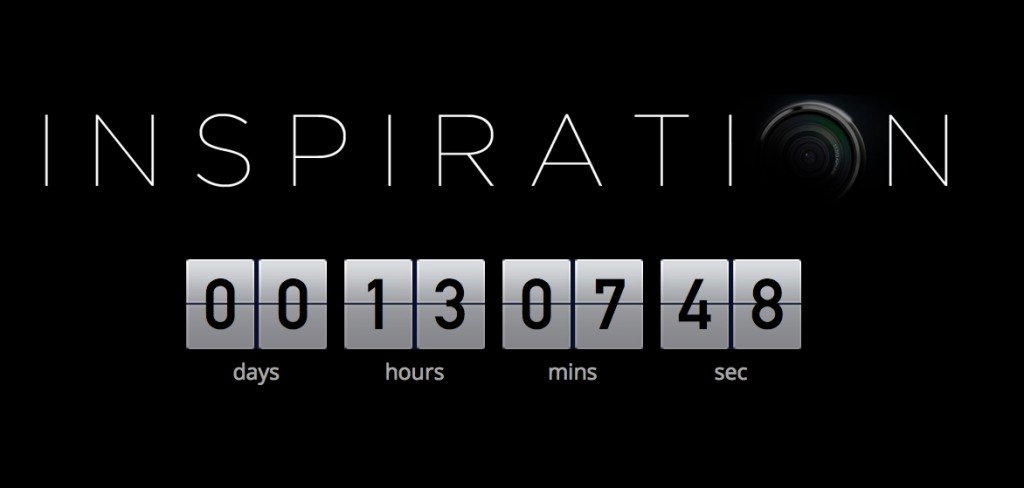 As DJI is becoming the Apple of quadcopters, lot's of speculation emerges around the time new product launches as it was the case with the DJI Inspire 1 leak last year before the official announcement.
This time images on Chinese DJI related site called SB-DJI emerged show what apparently is a new camera addition the Inspire 1 range. If I am not mistaken it is the same site as the one that leaked the Inspire 1 photos last year.  Now as we do not know if this actually is the Inspiration product that DJI is teasing us with, we can only hope that the new camera that appears to sport removable lenses actually IS what we will be seeing shortly. The other feature that seems imminent is that this time DJI is announcing a product that is modular so we might just be able to use it on existing Inspire 1 quads.
So Is This DJI Inspiration? The product to launch in like 13 hours?
Anyhow, delve into the images below and feel free to speculate on what the partly black Phantom could be in the background on the last one :).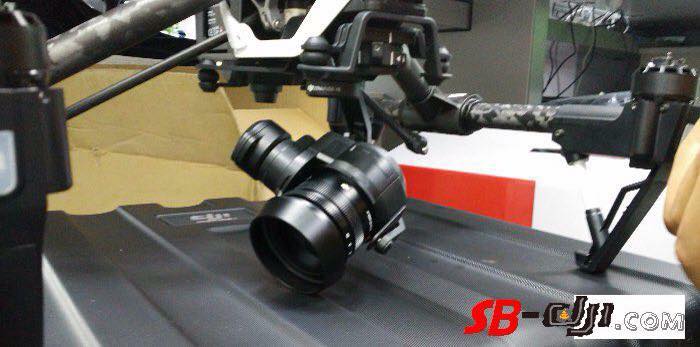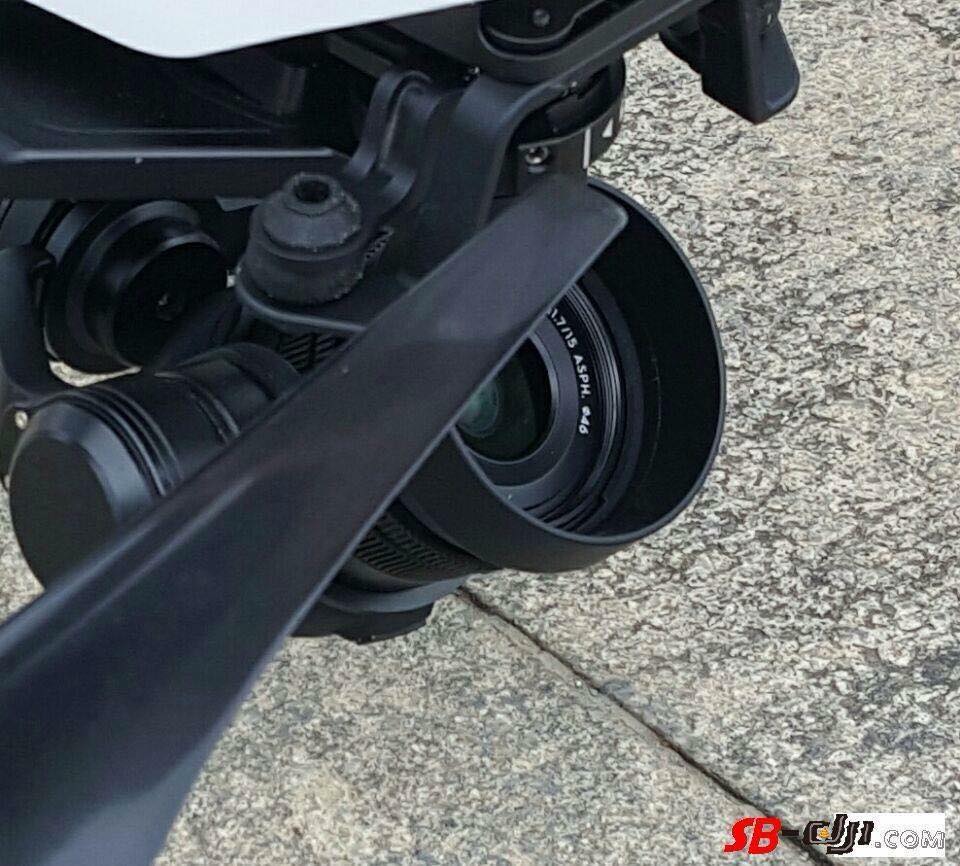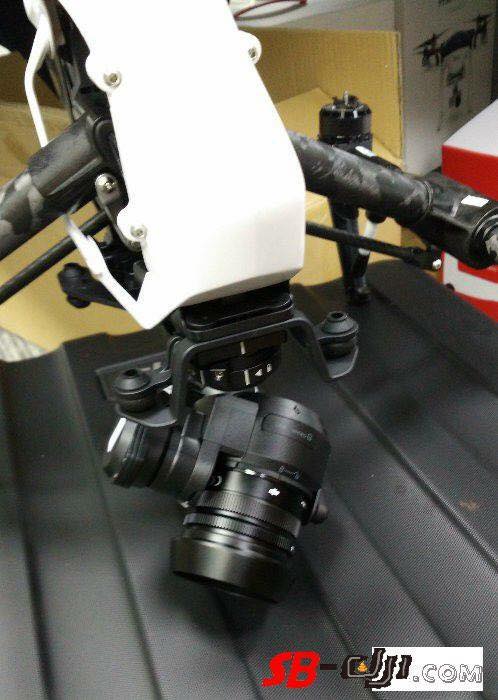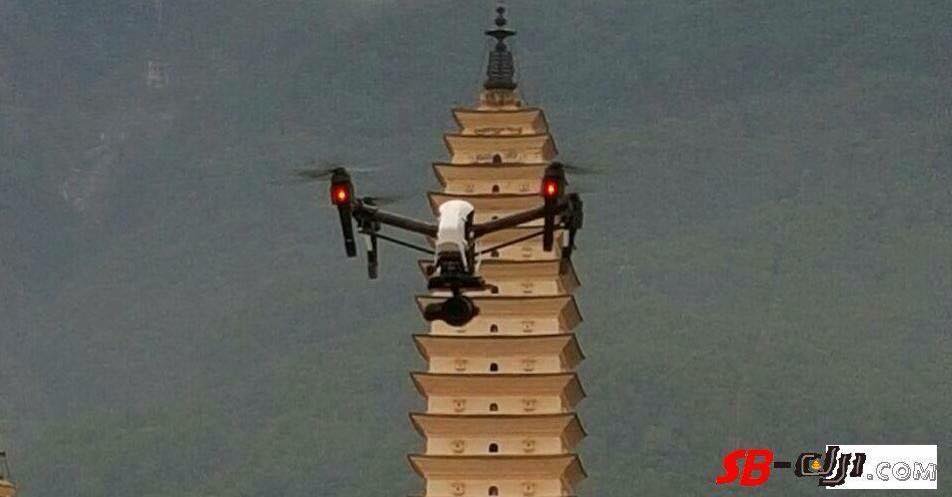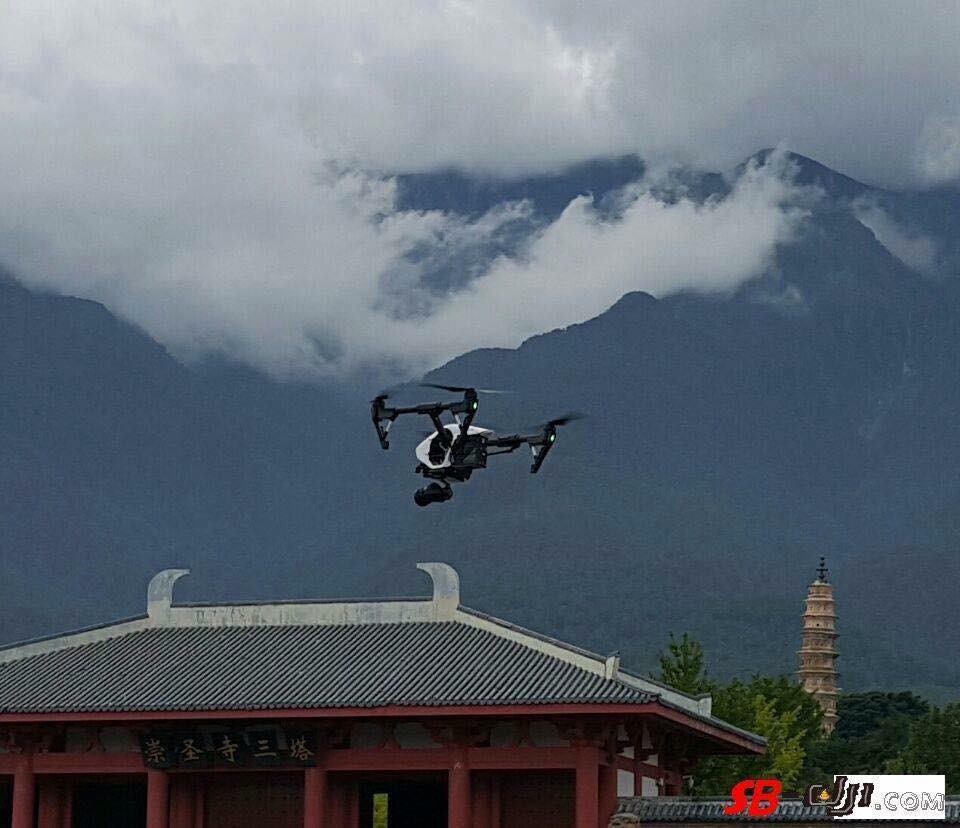 Aaaaand the really interesting one. What the heck could the partly black Phantom be in the background? Any guesses?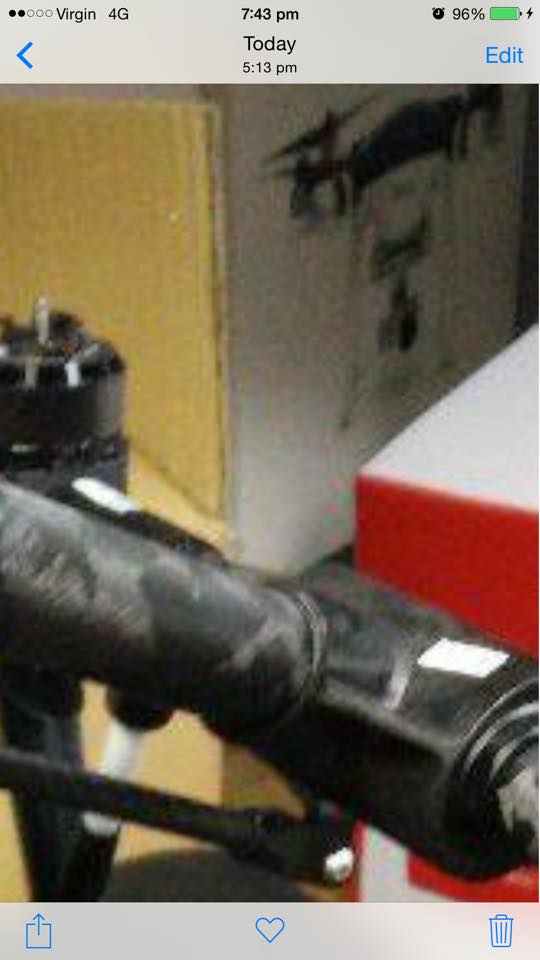 Other Interesting articles in "
News

"