Among many others, there are two very commonly found drawbacks to drone photography and videography in the aspects of unwanted jello and prop shadows. These unwanted flaws to the recorded footage can ruin a successful day of shooting, so you should definitely attempt to avoid them.
But what are they? What is causing them? Here is the technical explanation of why they occur and how to avoid jello, as well as prop shadows.
Jello
Jello is the result of asymmetrical video motion caused by high-frequency mechanical vibration. The solution to this problem is the balancing of the propeller blades by using a prop balancer. For best performance, use a magnetic prop balancer for a friction free balancing.
Sandpaper Fix
One way to even out weight differences between blades of the prop is by sanding down the heavy side of the propeller blades (heavy blade) with sandpaper until the propeller is at a neutral balance while suspended by by the prop balancer. If you chose to follow this method, I recommend using a fine grit sandpaper.
Scotch Tape Fix
Another technique is to use tape (scotch, electrical or masking). The process involves first checking the balance of the propeller while on the prop balancing device and surmising the light side from the heavy side. Once determined, the fix is to apply tape segments to the light side (blade surface) until the propeller is balanced and produces no movement while suspended by the prop balancer.
The tape is applied to the light blade surface in small segments noting that the further away from the hub – towards the tip of the prop – the tape is applied, the less tape you will need. Keep adding tape until the prop is balanced or in a neutral position in regards to movement while on the prop balancer.
Having balanced propellers is a crucial aspect in regards to eliminating jello in videography.
Prop Shadows
Prop shadows can be seen readily as a flickering of light and shadow due to the propellers movement while the camera lens is orientated towards the sun.  When the blades get positioned between the camera lens and the rays of sun approaching it, the result is the intermittent shadows appearing in the footage, even at high-speed rotation.
Fix 1: Don't Do It 🙂
The first and best-recommended fix is to avoid flying into the sun altogether if prop shadow is present.
ND Filter
Another way to avoid prop shadows is if you use a neutral density filter on the lens of the camera.  A neutral density filter slows down the shutter speed thus reducing the blur of a moving object resulting in better video with less blur.
Lens Hoods
You could also consider adding a lens hood to the GoPro or other camera that you are using. I personally do not recommend this fix because of the added weight will reduce the performance of your gimbal and may even result in extra wear.
Hope that these tutorials will help you to avoid these unwanted flaws when you record your footage. It is really tough or in most cases impossible to fix jello and prop shadows in post production, so I would hate for you to have to go back and redo your shoot. If that is possible at all of course, because these flaws can ruin the footage of that one of a lifetime situation.
If you would like to have some visual guidance on how to perform these fixes, you can check out this a video from my popular Udemy course called "Drones: Become a Pro Aerial Photographer and Videographer". Now you can take the course at half price, so you can enroll for just 49$ instead of the regular $99! Hurry, this offer ends soon!

The writer known as I Coleman is a veteran tech reviewer who's spent seven years writing about everything from PC hardware to drone tech and who joined the Dronethusiast team early in 2017. I brings his characteristic sense of humor and attention to detail to our product reviews and buyer's guides, making sure that they're packed with expert analysis in a way that's still easy for hobby newcomers to understand. In his spare time, I is using drones to create 3D modeling software for a company in his hometown.
Summary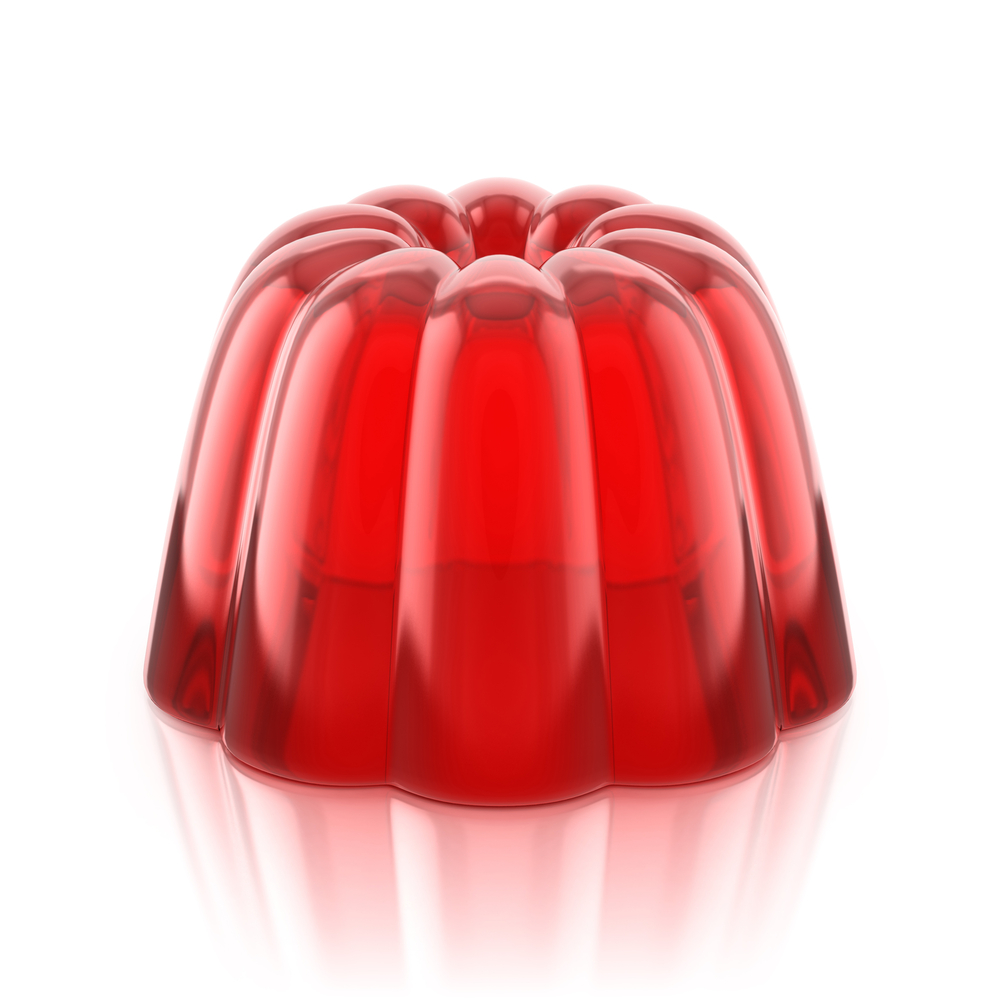 Article Name
How To Avoid Jello and Prop Shadows?
Description
A quick tutorial on how to avoid jello effect and prop shadow flaws in your aerial videos.
Author