Kespry Forms Partnership With DJI – Will Use Mavic 2 For Surveys

If you're reading anything on this site, you've almost certainly heard of DJI, the Chinese corporation that holds a massive majority share in the drone industry. But unless you've been a follower of our news section for some time, you may not be as familiar with Kespry, the data-based drone solutions startup founded in 2013.
Though the average drone enthusiast is unlikely to need their services, Kespry has quickly become one of the biggest aerial intelligence and surveillance companies in the world of industry. They were featured in Forbes earlier this very year, and they specialize in assisting the industries of construction, property insurance, pulp and paper operations, and mining. Now, the little startup that could is teaming up with the giant corporation that does what it will to improve Kespry's operations in the latter industry.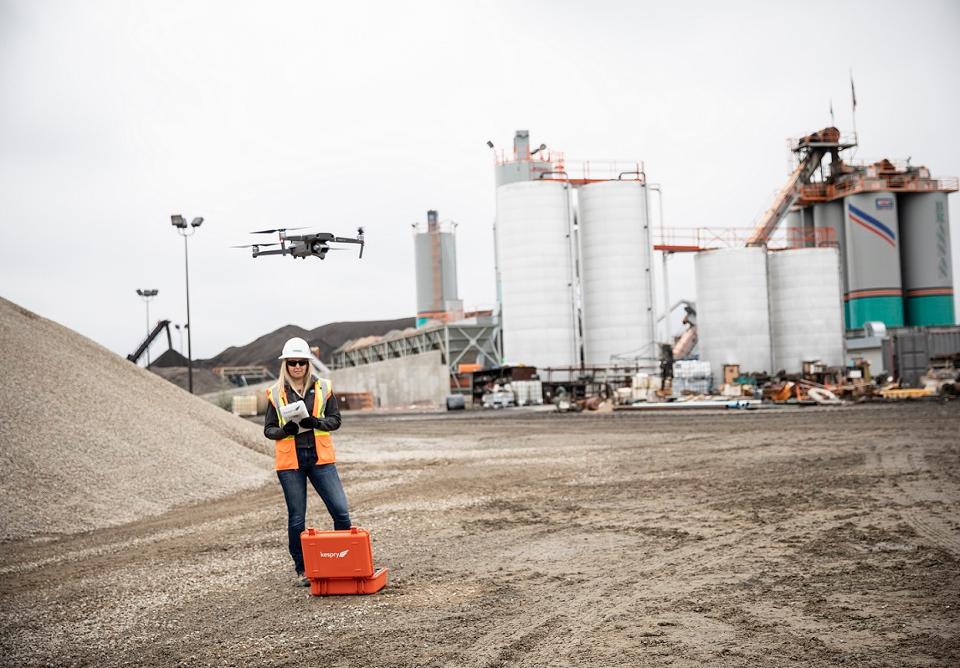 DJI has formed similar enterprise partnerships with companies like WiBotic and South Korean Telecom in the past. Here's how the Kespry deal will work: the startup will continue to carry out its data analysis operations the way it always has, including using its own in-house high tech thermal imaging system. But now, at least for mining customers, those systems will be used with a DJI Mavic 2 drone instead of one of Kespry's own vehicles.
The good news for the consumer? "Lowering (our customers') costs and helping drive the profitability of every site," says Kespry CEO and Chairman George Mathew. Although the price of one year of mine stockpile measurement through Kespry will remain at the same $30,000 level it has in the past, Mathew says that the use of a mass-produced drone means that they can offer volume discounts.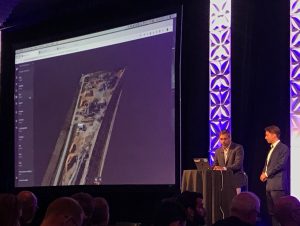 "Drone data is now the standard approach for measuring stockpiles at mine sites," Mathew said during the announcement of the partnership. "However, millions of dollars are wasted through reconciling inconsistent data from different platforms and the time involved getting that data ready for analysis. Our goal with the addition of the Mavic 2 Pro to our solution is to respond to our customers wishing to use the Kespry aerial intelligence platform across all mine sites to standardize how stockpile data is generated."
That's good news for the miners. High-precision measurements like the kind Kespry offers are hugely important for placing mining explosives and road building, which is why the company promises topological accuracy to 3 centimeters. It's good news for DJI, too – if the deal works out, they can use Kespry's established software to improve their survey drones rather than having to develop something in-house.
For the rest of us, it's simply further confirmation that these two are companies to watch. Though Kespry currently only has 350 clients, this high-profile deal (and the publicity sites like us are giving them as a result) could help them grow beyond competitors like Airobotics and Propeller. It's also further confirmation that DJI desperately wants to become a leader in the drone surveyance space – presumably hoping to dominate the business sector as much as they've grown to dominate consumer aviation.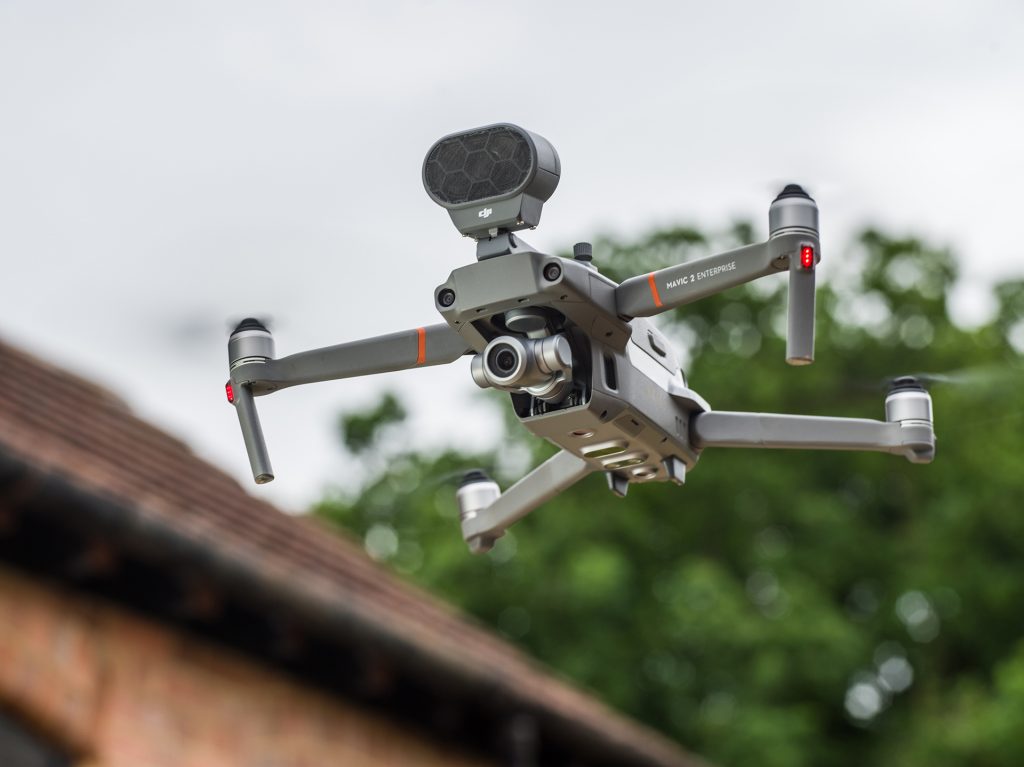 What do you think? Does the further conglomeration of the DJI megacorp concern you at all? Do you think this deal will affect your own work? Let us know in the comments!
Other Interesting articles in "
News

"