Many social platforms started igniting discussions about a rumored DJI Phantom 3 announcement to happen in the near future. Savvy users and fans have gone as far as creating "owners" groups on Facebook such as this one.
Before I disappoint you, I have to confess that I also do not have any credible information on this "imminent" launch, but I did go into some meticulous research over the internet to try to find you any information that might have leaked. I've even checked the source I used to find information about the Inspire 1 leaked images last year, but no luck.
What was available in closed groups on Facebook, was a screen image of what appears to be for a smartphone app for a product called "Triumph". Now this picture have already surfaced last October on Simon Newton's "Kitchen Table" video blog, so I highly doubt that it has anything to do with the Phantom 3 launch (if there is one coming soon), but here it is: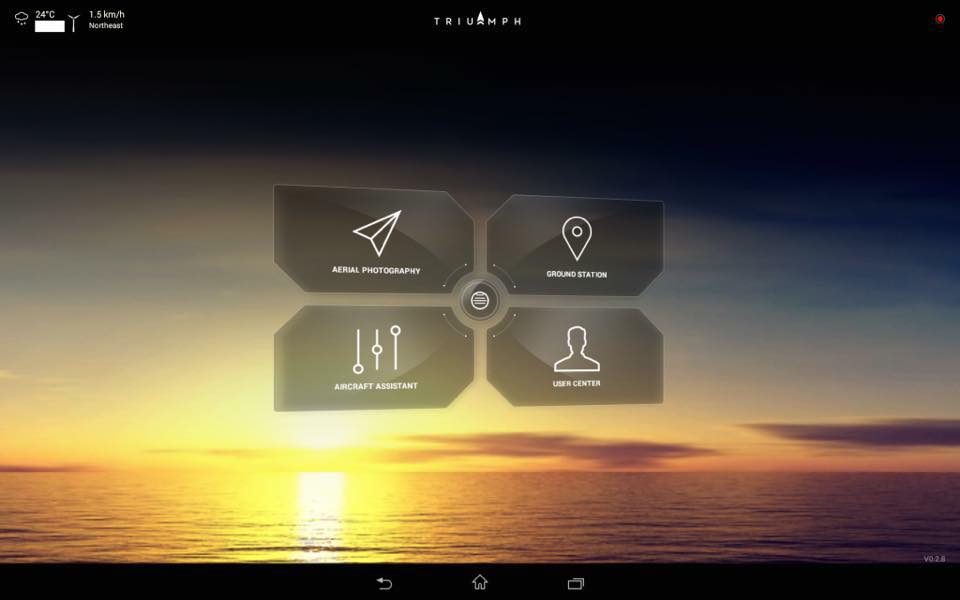 Another interesting image that surfaced in closed groups is of a transmitter labeled DJI and as much as I can tell, it does not seem Photoshopped.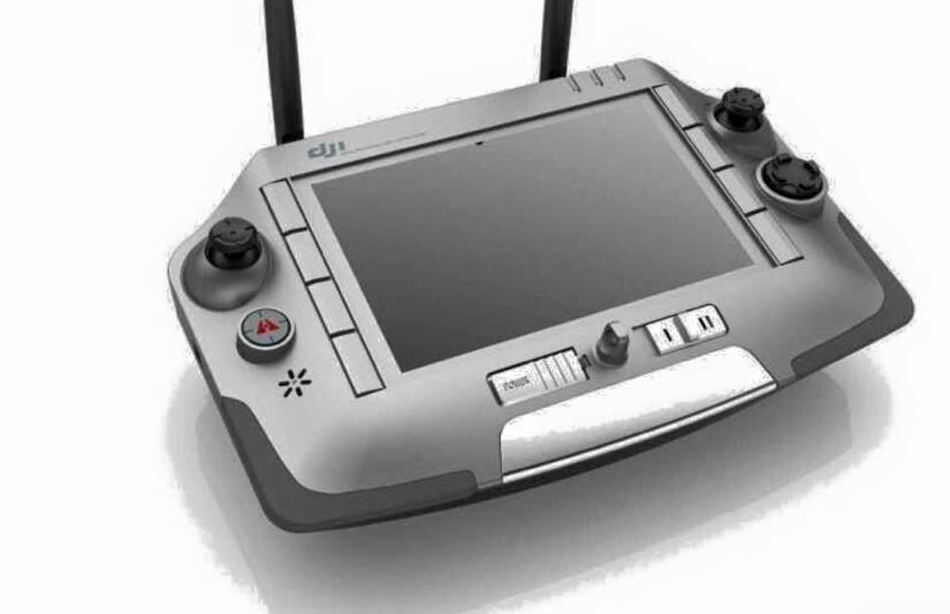 At the same time, I personally would really like to hope that it is not the new DJI Phantom 3 Tx because it has the form factor of a gaming console's controller. I can imagine it would appeal to a lot of novice users because it's a form factor that is familiar to a lot of people, but not really ideal for RC flying. At least to my opinion. The integrated screen could be handy, but again, there is no modularity in that case so you would have to throw away your Tx if you wanted a better monitor.
Anyhow, what to expect about the new Phantom if there is one to come is still a question and don't blame me if it does not happen. At the same time, it would make tremendous sense for DJI to release a new product now as the season is about to start in Europe and North America. DJI also has to keep up with competition, so if the first billion dollar drone company want's to remain in the leading position, something has to come soon. For the meantime, we can just speculate :). And if something definitive gets released, we will be the first to report to you.
Feel free to comment below on what functions you would like a new DJI quadcopter to have!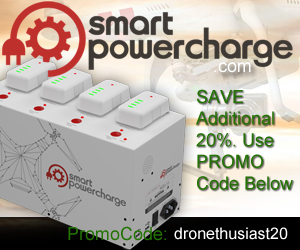 Kennedy Martinez is a resident writer who joined Dronethusiast at the beginning of 2019. She has years of experience reviewing drones and other tech products. When it comes to flying drones, Kennedy loves the ability to create artistic videos from a unique point of view. Kennedy enjoys researching new drones and other exciting products that are available to consumers which is why she is committed to creating the best buyer's guides for our readers.
Summary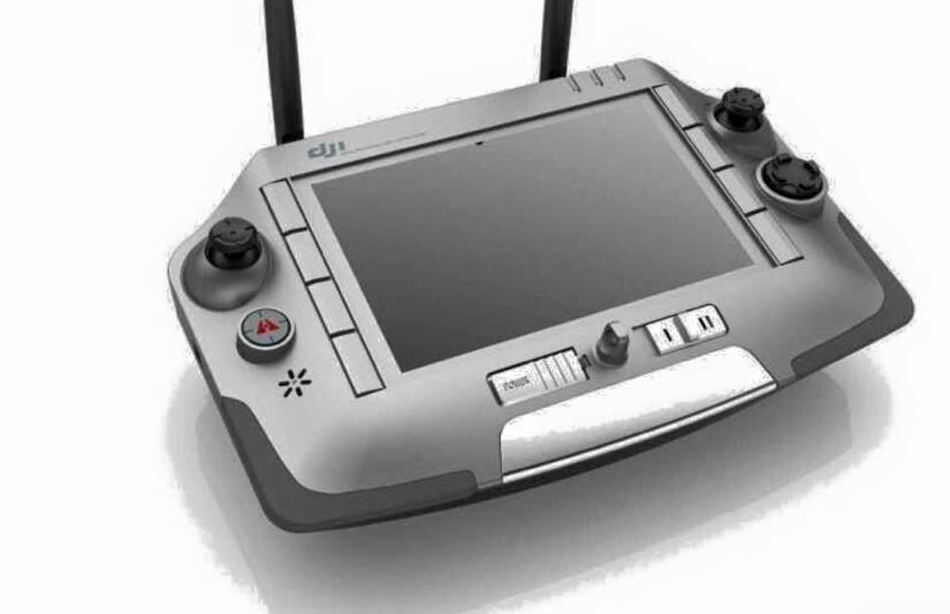 Article Name
Rumored DJI Phantom 3 Launch Imminent?
Description
Many social platforms started igniting discussions about a rumored DJI Phantom 3 announcement to happen in the near future. We tried to find what is available to support or confute that.
Author